Can you believe it? August is here! For me, the month of July contained a lot of ups and downs, slow days, fast days, new opportunities, heart-warming moments, epiphanies, as well as difficult obstacles to hop over. Lots of interesting events also happened in July...
the first day of Olympics 2012/the end of Tom-Kat/cheating scandal of the Twilight couple/Am I missing anything else?
You all seemed to really enjoy the cute bunny pictures from the
Weekend Roundup post
so here they are, say hello to them again! Oh, and how about those adorable coffee cups from the
Blog Potpourri
post, did anyone snatch those guys up?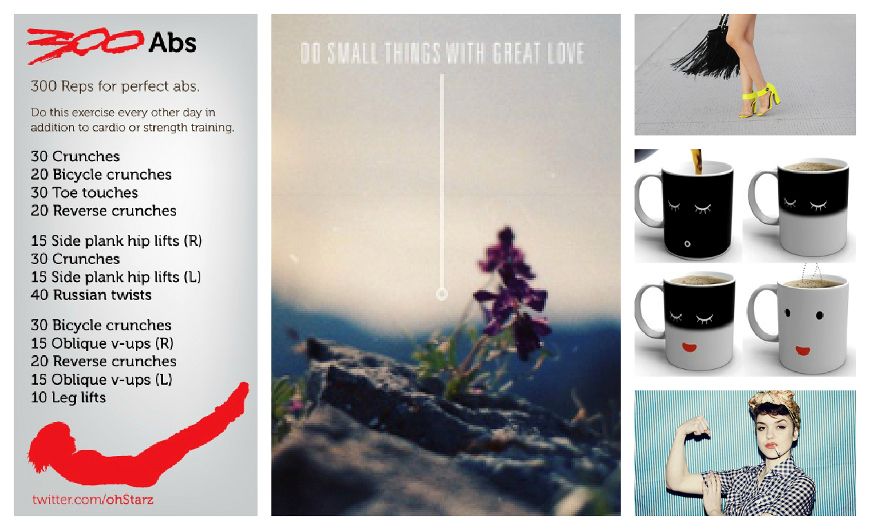 A huge thank you to Angie from
Dishes Undressed
for the
What Makes your Happy Heart Beat
post and Danie from
Pasadya
for the
Finding Inspiration
post!!!
Remember, don't feel down about your mistakes but rather learn from them to discover who you are today. Important advice from
Makeover Monday 9.0
. I gotta say, one of my favorite finds from the previous
Makeover Monday 8.0
is the pure disappointment of having a lame hair tie, don't you agree?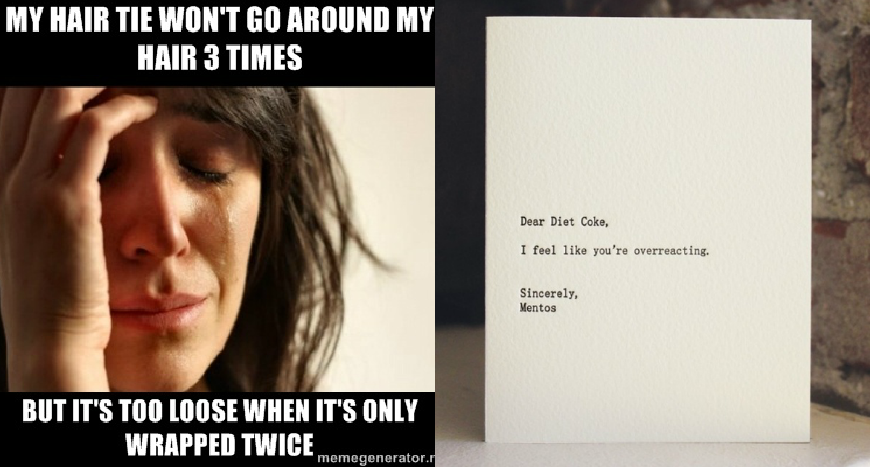 It's always so nice to receive so much support from everyone, especially when it's a fitness goal! On my
A Working Progress...Not Ashamed to Share
post, I remember feeling hesitant about putting up the picture of my arms but felt so supported after seeing all the lovely comments! A huge thank you from the bottom of my heart.
Makeover Monday 7.0
post. With so many goals in mind in one lifetime, it can get challenging to narrow down which one is most important, right? The key to prioritizing is to understand the value and how much it truly means to you. Write it down, cross it off, and I can guarantee you it will feel so good!!
I hope everyone had a memorable July and have some fun events planned for the month of August. I'll be visiting Las Vegas very soon and cannot wait to share the fun times with everyone. In addition, I've been contemplating going back to school to pursue my creative aspects and will be sure to clue everyone in once the decision has been made. Here's to another summer-y month!