Before I begin this post, I just want to send my thoughts and prayers out to the families that were affected from the
Dark Knight Rises opening in Aurora, Colorado
. Although I studied Psychology for my graduate degree, I'm still at a complete lost as to the reasoning behind this tragic event.
This made me realize how short life really is. You just never know when it's your last moment here on Earth. We must always be grateful for what we have and continue to show our loved ones how much we care - - all the time.
I hope everyone had a nice and safe weekend - - so without further ado, here is my weekend round up.
A photo taken by my friend J
How gross does this look? This is not uncommon in Arizona. Another dust storm during monsoon season. Yuck!
Have you ever tried smushing sweet potatoes with black beans, adding a little cumin and paprika, then frying it up on the pan? It's a super healthy vegetarian burger with tons of nutrition. I also added some sliced avocados and a raspberry chipotle sauce. The recipe I tried can be found
here
.
Amaze Balls! They're like little protein balls perfect before or after a workout! Recipe can be found
here
.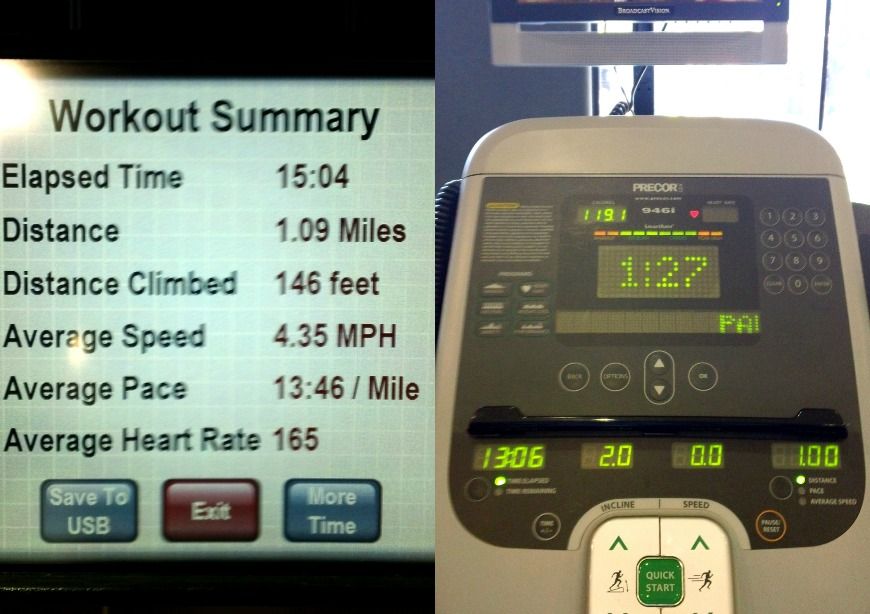 Remember how much I hate cardio, expressed in a
previous post
? Well, guess what. I still do but it doesn't mean I'm not trying. In the first picture, it took me 15 minutes just to finish a mile. Blah! However, it took me 13 minutes to do a mile a few days later. Small goals really do work!!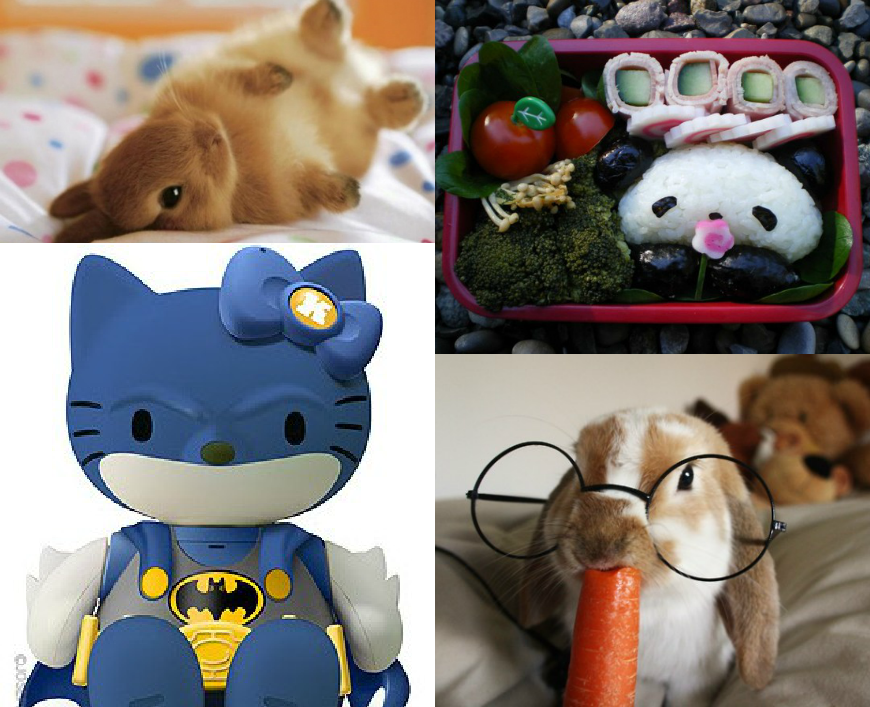 How about those bunnies??? If there is any animal that can truly warm up my soul, it's those darn bunnies. And I'm loving the hello kitty batman too!!
Awesome, awesome shoes that I can't quite afford...yet.
Try this mini test out! Find any movie that has 1) at least two women in it, 2) who talk to each other, and 3) about something besides a man. Interesting stuff, right?? That's it for my weekend roundup! What did you get into this weekend, everyone? Pretty images can be found
here