Happy Friday! I'm feeling great today, got called into Jury Duty but only had to stay for 1 hour (yes!!), got a chance to catch up on my Bossy Pants book by Tina Fey, reflect on this past week (as well as the year 2012 thus far), chug a spinach/banana/apple/pineapple smoothie, and look forward to a great season ahead. September, my birthday month! I'll be turning 28 soon. I'm not scared of getting older, I'm actually excited to be one year wiser (this may not be a real word, but I'm going with it). Below are some fun photos I found from the past year as well as photos that represent my tendencies (and some that are there for entertaining purposes only).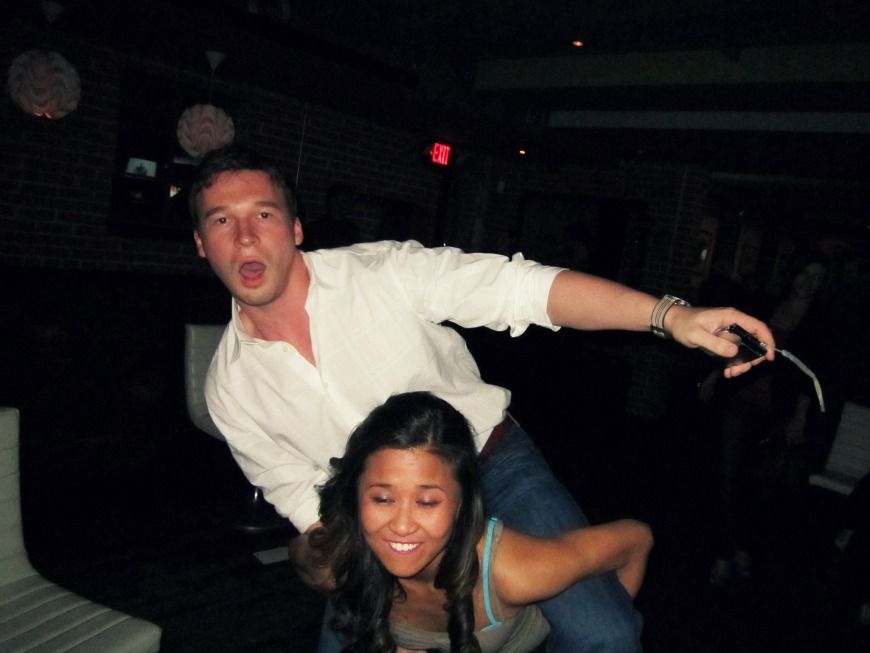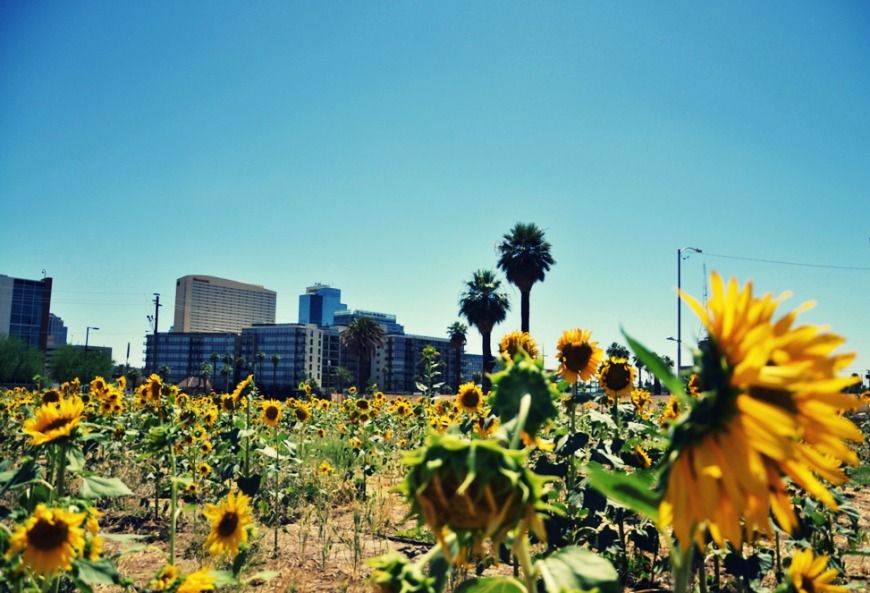 Courtesy of my brother Dennis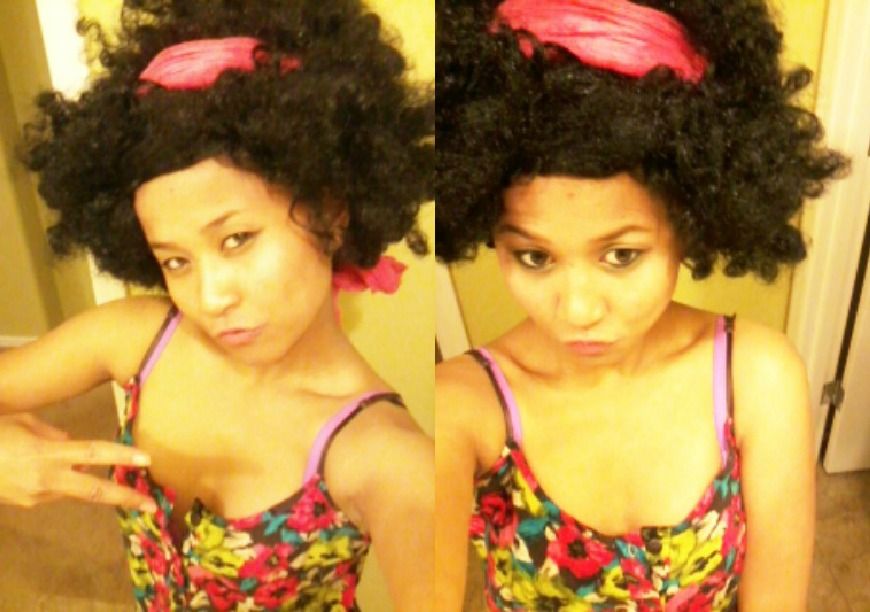 This last picture was from Halloween. I didn't know what I was dressing up as, but I definitely wanted to try the fro. I hope by sharing these photos will bring a smile to your face. By the way, I'll be announcing the winner of the Sephora giveaway this weekend! Stay tuned friends!