Just 8 months ago, this sweet princess entered my life.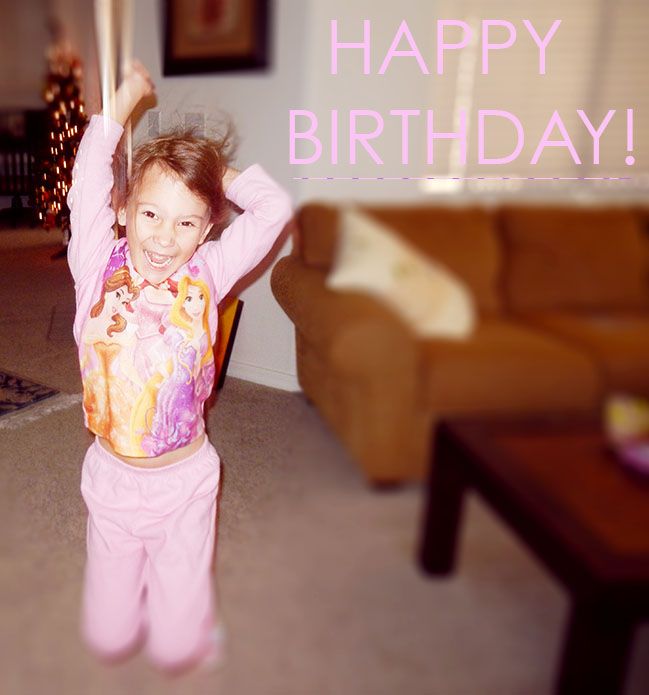 It's been such a grand opportunity getting to know this special little lady. Sometimes I am taken back by how recently she came into my life. Perhaps it is because of the numerous memories we have created as a family in such a short amount of time...our first family roadtrip (Disneyland - I promise the pictures are coming soon!)...making cake pops, eating Pho at our favorite Vietnamese restaurant across the street, and everything in between that make it seem as if we had all met years ago..
Like everytime she tells me, "Cathy! You are a very funny girl!" Or when she tells her father, "I like the way Cathy says 'bbq ribs' - - it's funny!' Or "Do the funny zebra teacher voice" when we read the Llama Misses Mama book, it warms my heart!
Happy birthday, Baby Girl! I hope you enjoy the mint ice cream-with-gummy-bears-and-sprinkles-mixed-in-topped-with-crushed-oreos-and-chocolate-cake ice cream birthday cake!