How's everyone weekend coming along so far? I hope it's going well but if you need a little extra boost of sunshine and charisma, Tara below can definitely help you out. Filled with feminine DIY projects, never-ending vibes of positivity, and an eye for beauty - - I've been hooked ever since. So, don't be shy and say Hello to Tara from
Sweet Sweet Nightingale
!
Hi Cathy Trails readers! I am honored to be here today on Cathy's little positive nook of the internet! Cathy's blog as been one of my must reads for quite some time now. So I was thrilled when she asked me to stop by and introduce myself.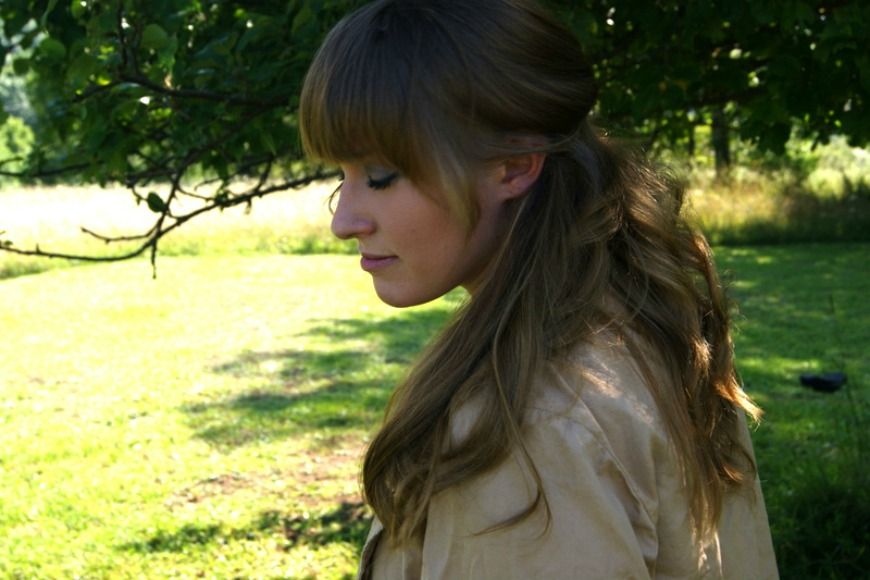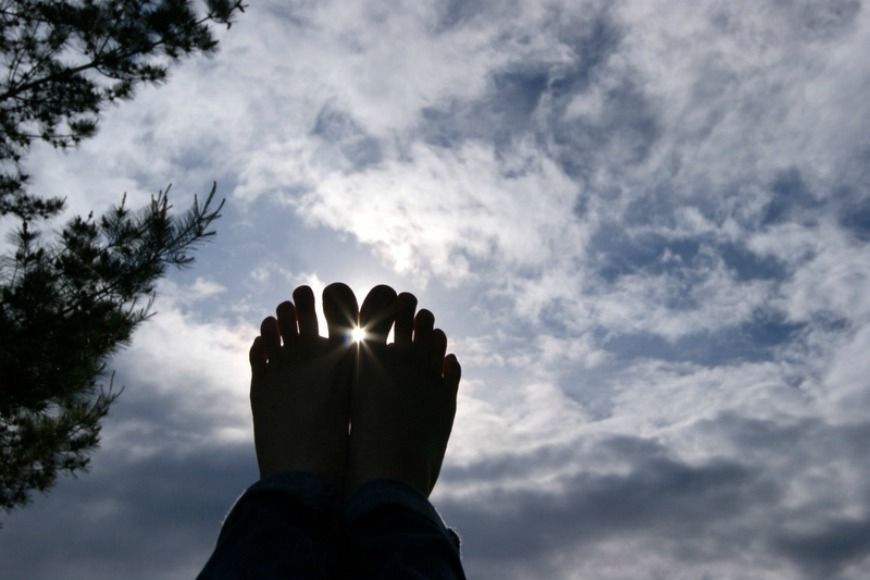 I am a wife and a mommy to two beautiful little girls who love to lend their hand to the blog also.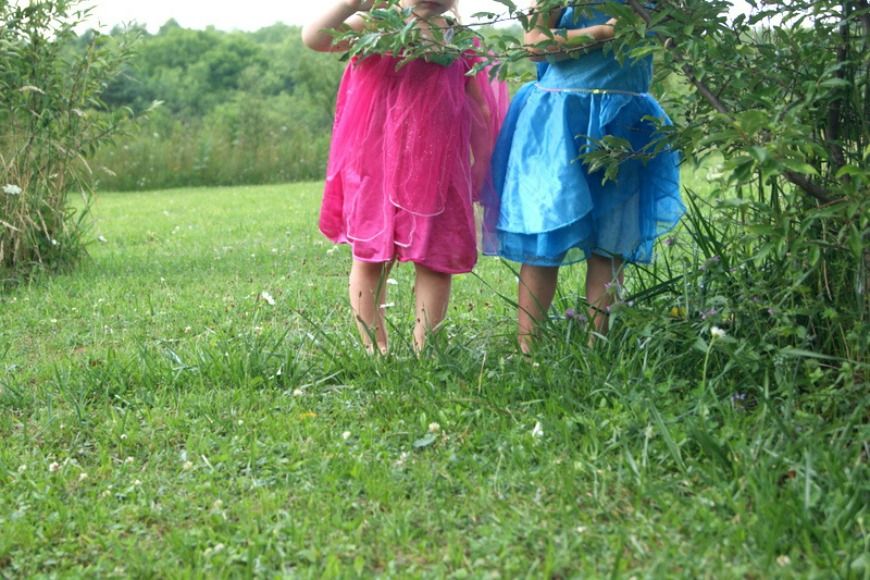 My blog is a fun place to celebrate all the things we love about being feminine. Whether its putting together a sweet project to be proud of, a beautiful photo, seeing little girls run around in tu-tu's, or witnessing my attempt at fashion.lol So, fill up your prettiest coffee mug and come sit down and take a look around! I can't wait to meet you!