Isn't that statement so true? We always hear it regarding love, life, and happiness. If it's meant to be, it will happen. But if it's not, what is there to do but to move on with the unique moments of life and continue living. Although I never used to be the type of person that would freak out if something didn't go my way - - I must admit, I would get frustrated and a little stressed out. If I only had the mindset I have today back then, life would have been so much easier.
Ever felt like you had to be in two places at once? Wish you could just morph another body and everything can be peachy? That's how I felt yesterday.
My boyfriend's beautiful daughter had a lovely recital where she sang "Part of your World" by the Little Mermaid...solo! The recital started at 3:30pm and my flight to Vegas was scheduled for 5pm.
And so, I attended this lovely event and felt so honored to be there. Did the best that I could to make my flight to Las Vegas but missed it entirely. I tried getting onto another flight but all was booked up. C'est la vie.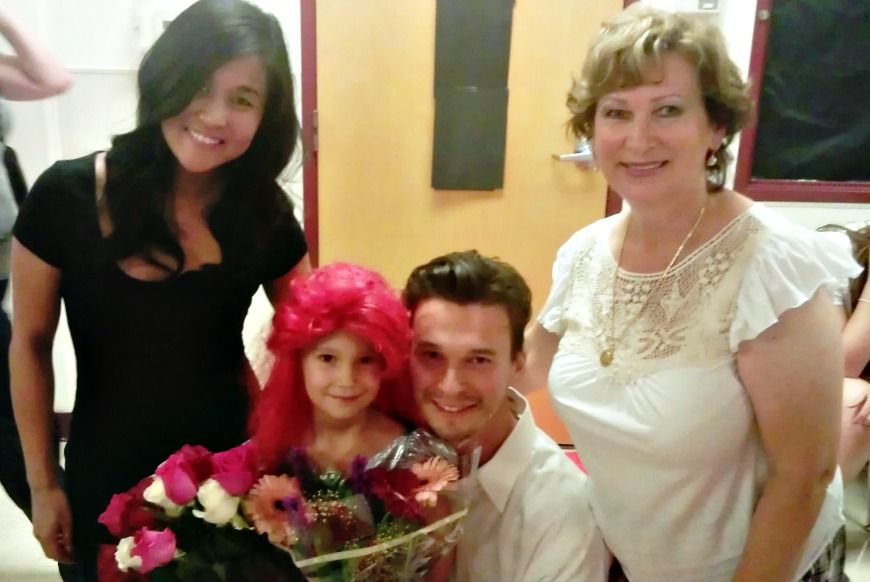 I was telling my boyfriend earlier in the day..."When I imagine myself 5 years from now, I'll ask myself will I regret missing her very special performance or regret missing a flight to a place that will always be there?"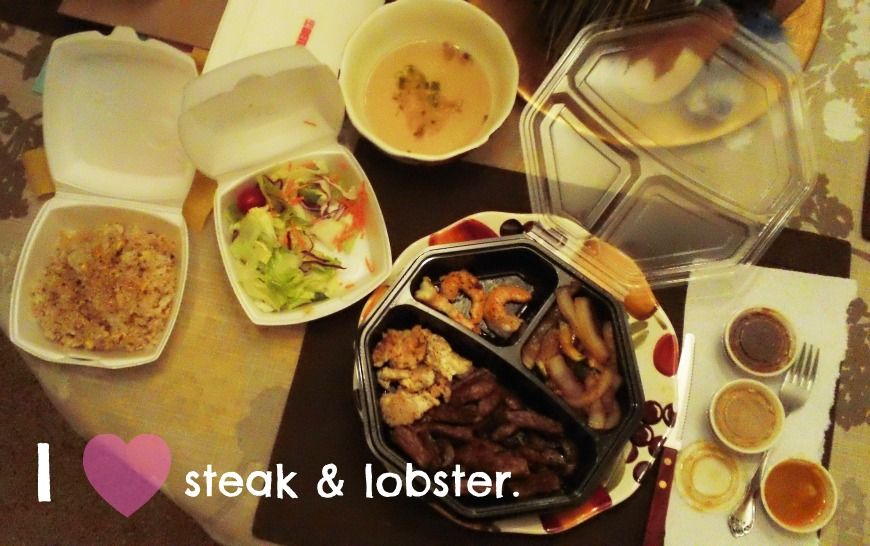 Therefore, I took my chances of being late and got my priorities straight. She means the world to me. He means the world to me. And you know what? The boyfriend knew I was looking forward to getting a nice lobster dinner once I arrived in Vegas - - but since I didn't end up going, he still made my wishes came true and surprised me with a decadent dinner!!