It's Friday! About to finish my first week of training for my new job and ready to tackle just one more day before the sweet weekend to come. To be quite honest with you all, I really want to do this today: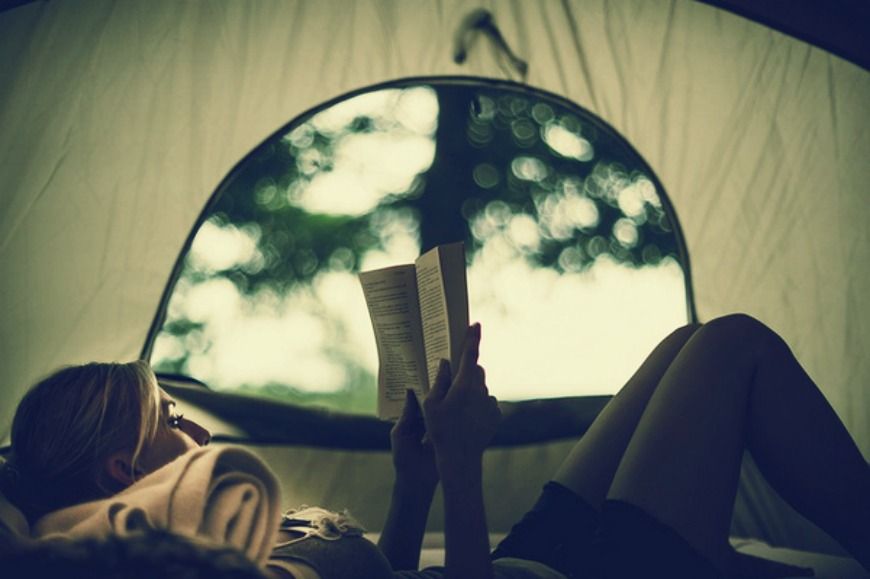 Snuggle up and read a nice book. One of the best feelings in the world honestly. However, I know I need to do this:
Work hard. Stay focused. And require this: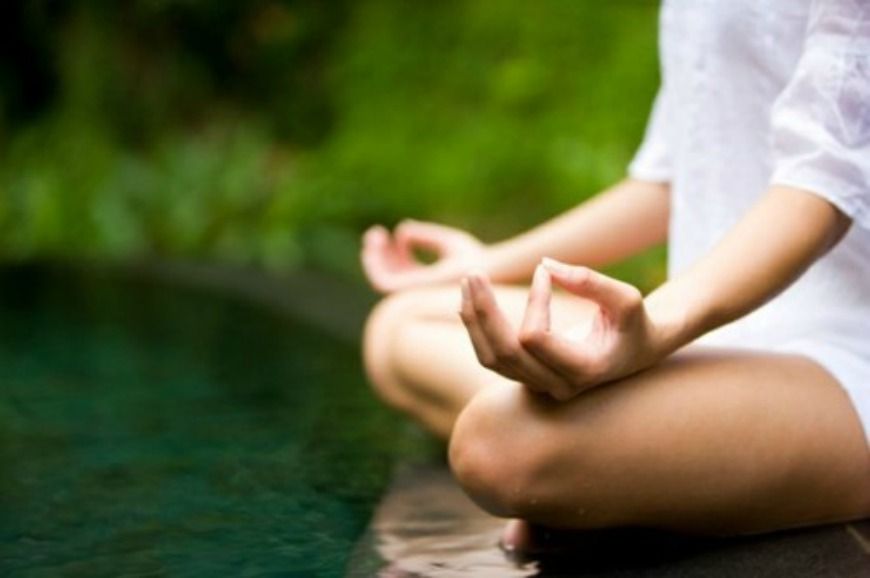 To remember to center myself, each moment, each minute, each second of the day to keep me going. And you know what else I really want?
A decadent breakfast. Pancakes. With tons of powdered sugar. I want it. But, I need to remind myself that I need to eat this instead:
Not necessarily blueberries and bananas all the time, but to remember that my body needs vitamins, nutrients, antioxidants to build a strong healthy body. And, to build a strong mind, I want and need this. All day:
Not owning a cat (because I'm allergic, horribly allergic) but remembering to be silly, to laugh, and to enjoy those types of moments in my day even while I'm at work.
Happy Friday, everyone!
Images can be found
here
.