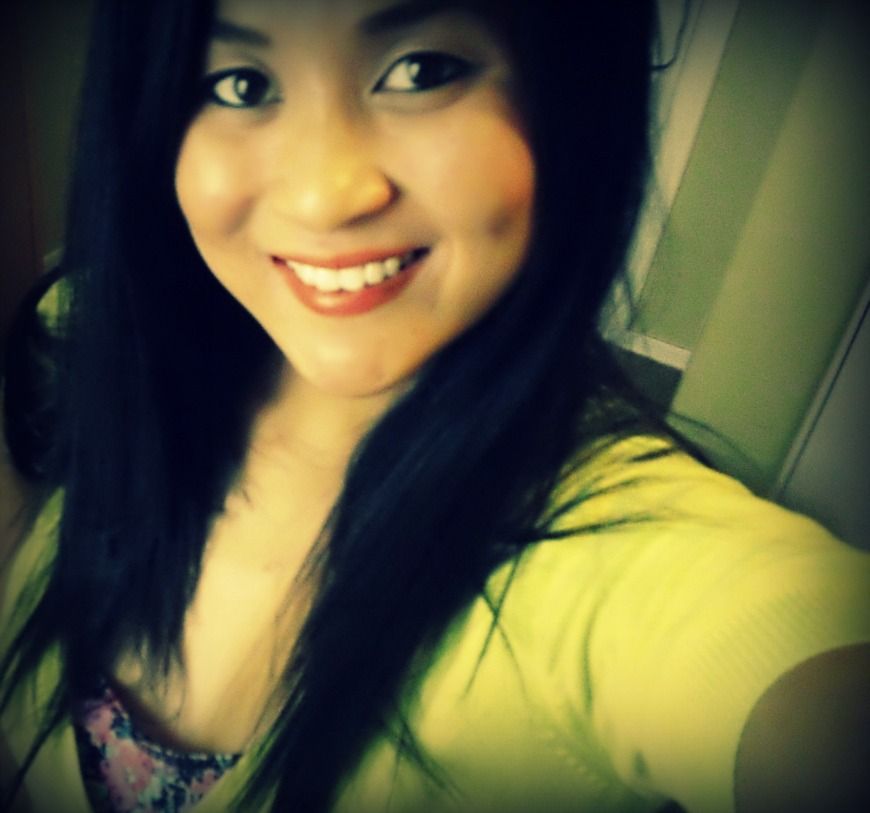 Loving
: Where do I start?
Jojoba oil
because of its many uses for healthy skin, hair, and nails. My new planner and the ability to prioritize the truly important things in my life. Positive statements such as "I am going to have a great day" and the amazing impact it has. Obsessed with this
blog
and this
blog
to continue motivating me to train like a beast, and (aim to) look like a beauty.
Reading
: T
he Happiness Project
by Gretchen Rubin. Even if you feel like you're already content or happy in your life, it's a must-read if you want a nice reminder on what's truly important in life. Although classified as a self-help book, I categorize it as simply, a must-have book for anyone!
Watching
: Honestly? Not watching any television these days because my schedule has been way too jam-packed. However, I do like to watch this short
video
to remember not to take things personally.
Thinking About
: The
Gladiator Rock'n Run event
in Phoenix. I'm wondering if I should join to up my workout game a little bit, to see how strong I really am, and to have a little fun with a group of motivated friends. Also thinking about how to update my professional attire wardrobe, setting goals at work, how I want the rest of my 2012 to look like, and if I should update my blog look...again!
Anticipating
: Moving in with my boyfriend! My birthday (September)! Our 1 year anniversary (and the many creative & sentimental ideas I want to execute)! The lovely Fall season in Arizona and anticipating the heat to drop already (about 110 degrees today, folks). Halloween is only a few months away and have no idea what to be yet.
Wishing
: That I knew every single little thing I need to know about my new job even though tomorrow is only going to be my 4th day there. It can be frustrating being new but I'm doing my best to be patient with myself, be a sponge, and own everything with fierce confidence.
Making me Happy
: The people in my life. They know how much they mean to me but if they don't, I'm publicly announcing it now - - I love you all! My bed is also making me very happy especially after a long day. How nice is it to curl up in bed with a fun book then fall asleep. Best simple thing ever.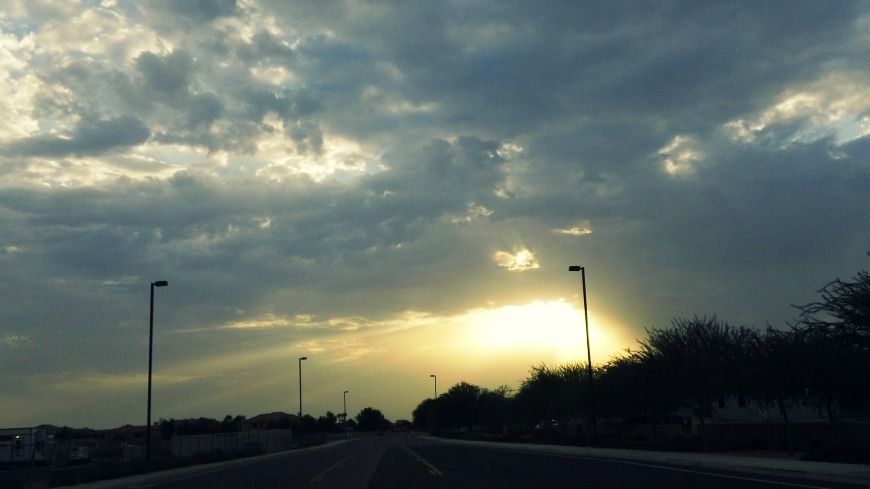 What about you? What are you currently up to these days? New beginnings? Endings? I want to thank you
Danielle
and
Megan
for the inspiration for this type of post.
I hope it's fun for you to read and you know what? It feels really good to write these thoughts out and share them with everybody.
Feel free to do the same and link them in the comments section so I can see what you're up to!