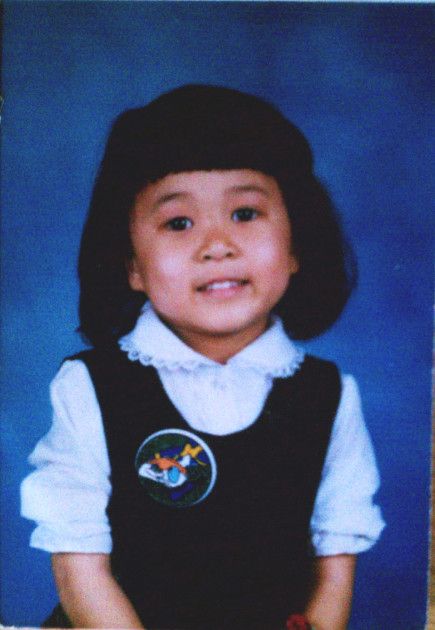 My interests used to involve Disney animated animals (such as Daffy Duck), Princess dolls, Barbies, Strawberries, Strawberry Shortcake, My Little Pony, and singing/dancing.
Now? Yoga, working out, reading non-fiction, reading interesting articles/blogs, quality time with friend/family, going to the pool, writing, taking pictures, long walks on the beach,...it's crazy to think how much we stay the same and change throughout the years.
Deep thought for the night. Off to making home-made
granola bars
with my mother. Will let you all know how it turns out! I hope everyone has had a lovely last weekend of June! Hello July!