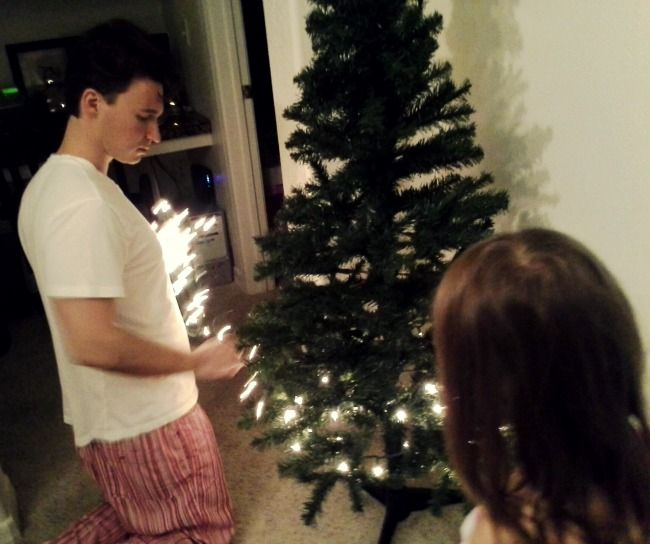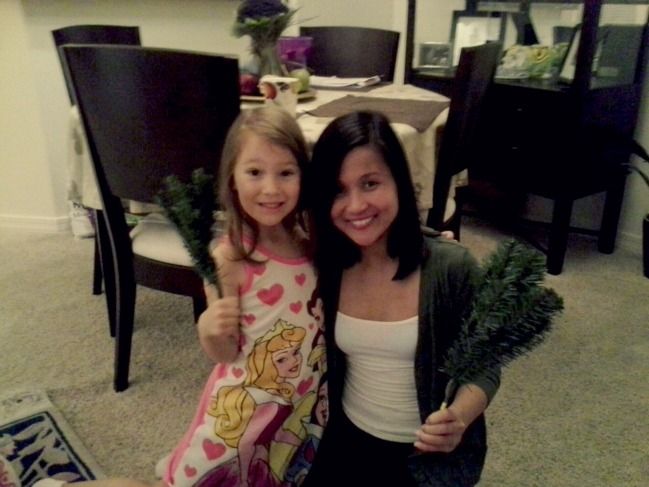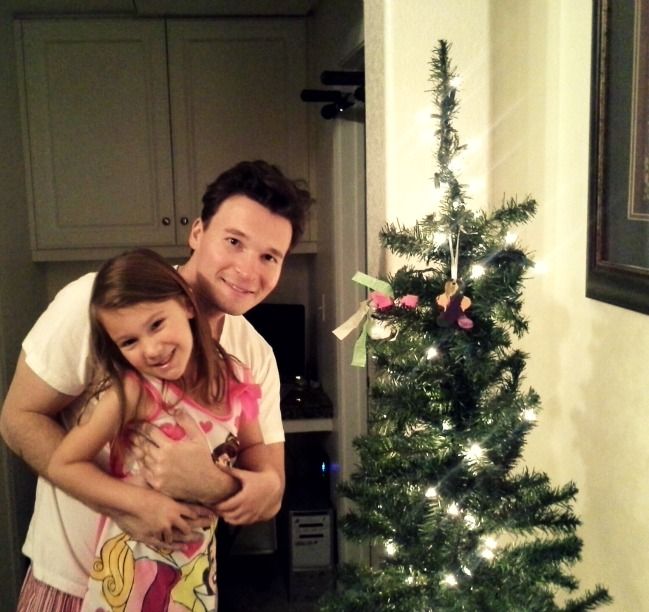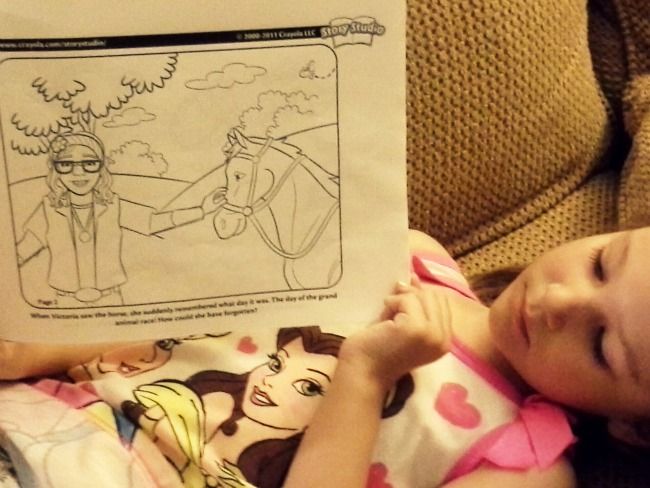 Give yourself a pat on the back, hug, and a high-five because we've made it to Friday again! It was one of those weeks that flew by because of how productive it was. I'm so ready to unwind this weekend.
I feel good. Really good. Now that I'm reflecting back on this past 7 days, I've gotten a head start on Christmas shopping for quite a few peeps already (gotta love the convenience of online shopping), checked off some proactive doctor's appointments, caught up on my emails (work and personal), adjusted to my first ever Smartphone (not sure if there should be a space between Smart and phone..?), we put up the Christmas tree last night...and strung the lights...AND put the ornaments up. You know it's officially the holiday season when that tree is up.
I still can't believe I have over 200 followers now. I remember when I only had maybe 20 readers (18 of them were my loyal friends that let me pressure them into signing up). Giveaway coming up this week. Promise. Anyway, I hope you find my posts at least somewhat entertaining and if not, maybe check out
Buzz Feed
.
How was your week, friends? I hope it went well and hope your weekend is even better. Here are some fun links that involve a little bit inspiration, fashion, home, design, and randomness.
---
Although not together anymore, this
fashionable duo
was my favorite couple of all time.
Once you get through
all the photos
, tell me you DON'T want to visit this glorious place.
I hope my boyfriend will let me decorate our future house
like this
.
If there is such as a power winter coat,
this is it
.
Photography, food, and pretty things. A new
favorite blog
of mine!