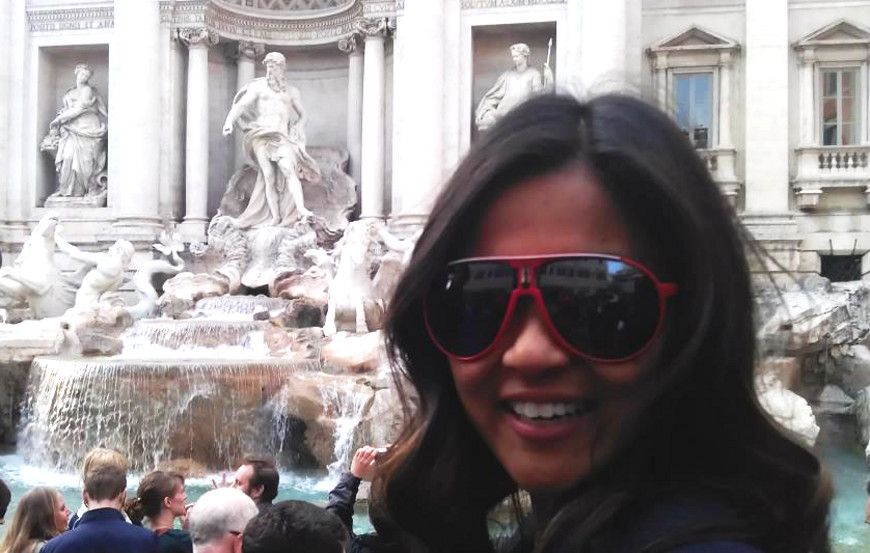 Fontana di Trevi, Rome, Italy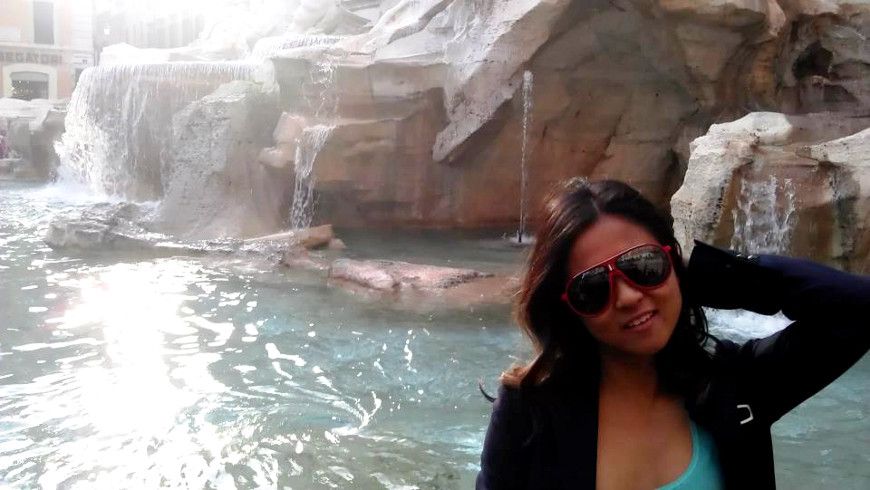 Fontana Di Trevi, Rome, Italy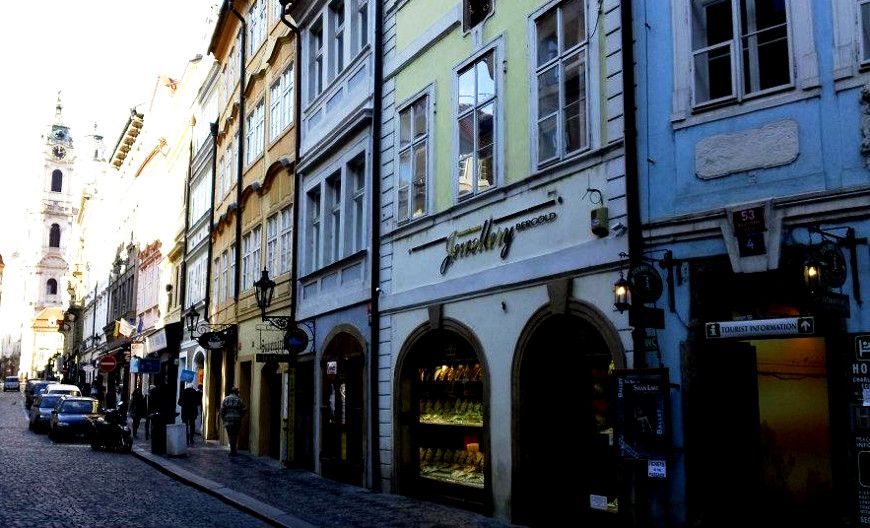 Prague, Czech-Republic
Amsterdam, Netherlands
Try as we might, saving for a holiday is sometimes an impossible feat. You might have a little stash tucked away ready for that special trip or once-in-a-lifetime experience, but then the car breaks or the boiler packs in - bringing your holiday plans crashing down around you. But fear not.
Where there's a will there's a way
, and if you fancy a trip to paradise - whether it's Barbados on a budget or
cheap Dominican Republic holidays
- we've got a few tricks up our sleeve to make it happen.
Firstly, get online and scour the internet for cheap deals. It might take awhile as there are quite a few tour operators and travel agencies out there, but it's usually well worth it. Keep your eyes peeled for special offers to your favorite far-off places and be prepared to book quickly to snap up the best offers.
Alternatively, if you're happy to book far in advance this can actually be
one of the best and most affordable ways
to make your dream trip a reality. Major established tour operators - such as
Thomas Cook vacations
- will launch new products with great fanfare and of course some tempting special offers to hook your custom. So look out for new seasons, destinations or brochures and get in there quick to take advantage of early bird booking deals. You'll often enjoy price reductions, free kids' places and even special room or hotel upgrades.
But if you just can't wait that long, there is always a great late deal with your name on it. Get your suitcase on standby and
be prepared to jet off with just a few days' notice
, as this is often where the best deals can be found. You'll need to be sharp on your feet as availability is short and the cheapest deals get snapped up quickly, so be prepared and get ready for that holiday of a liftetime!
(Rome, Prague, and Amsterdam are just a few places that Thomas Cook flies to for cheap, they also go to Barcelona, NY, Las Vegas, Dubai, etc.)
Need a daypack to further prepare for that budget paradise or just a day hike with some friends?
I've got the perfect giveaway for you then:
North Face is one of my favorite products to use especially when I want to travel efficiently and without looking too gaudy. Don't you love this simple black daypack?
It's super easy to participate in this contest, too. Leave a comment letting me know what you did:
Each comment is only 1 entry so please be sure to leave a comment for each thing you do!
{The North Face giveaway will close on Tuesday, June 19th 6pm EST; the winner will be chosen randomly and announced on Cathy Trails Blog, FB, and Twitter}