Wherever, whomever, whenever - - I hope that everyone is having a joyous time. Words can't express how thankful I am for this amazing holiday season. I can't seem to get enough of 2012. Can you believe it's coming to an end in just several days? I want to hold onto as many moments as possible. I've been doing my best to capture some of the most precious new memories that were created over the weekend. Below is just a mere snippet of my holiday weekend: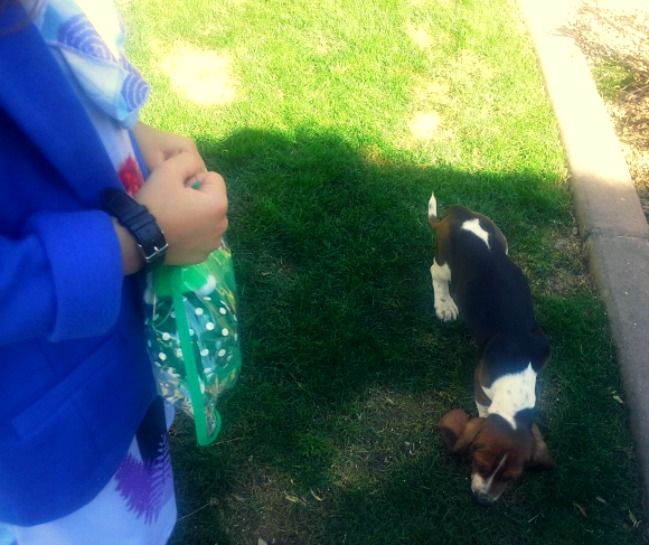 Baby girl taking the puppy out. (A special surprise for my parents - - a new puppy!)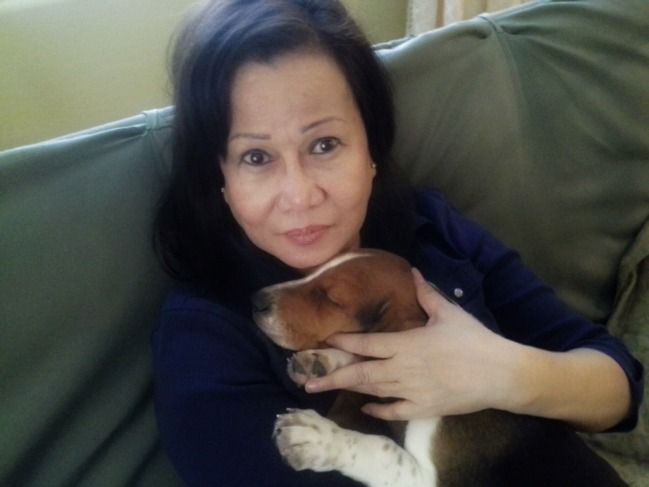 The look on my mother's face after seeing the puppy for the first time = priceless.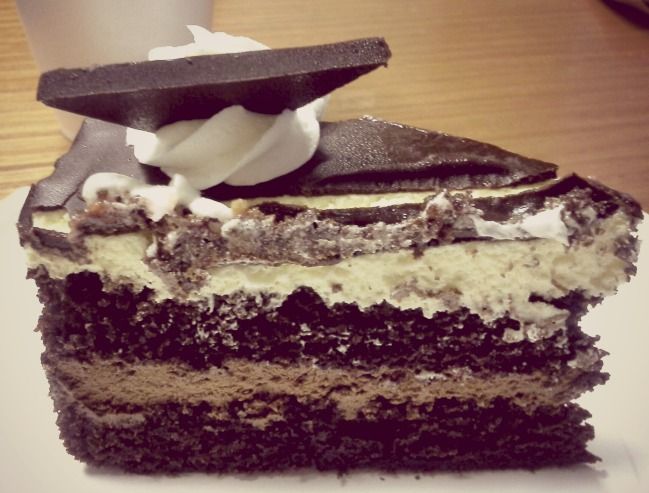 Chocolate cake...always priceless.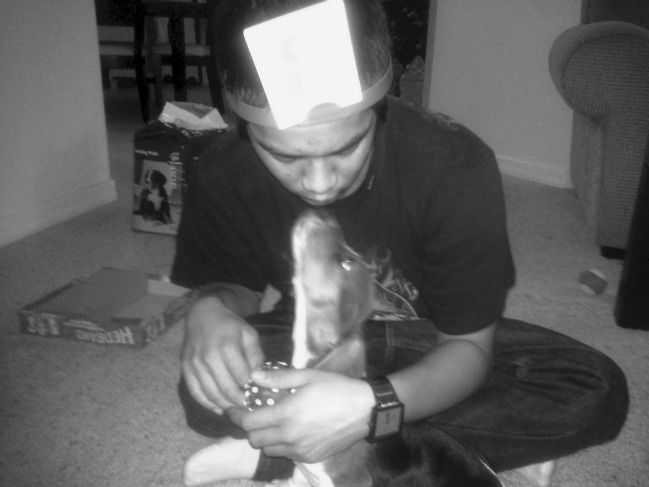 Basset hound kisses!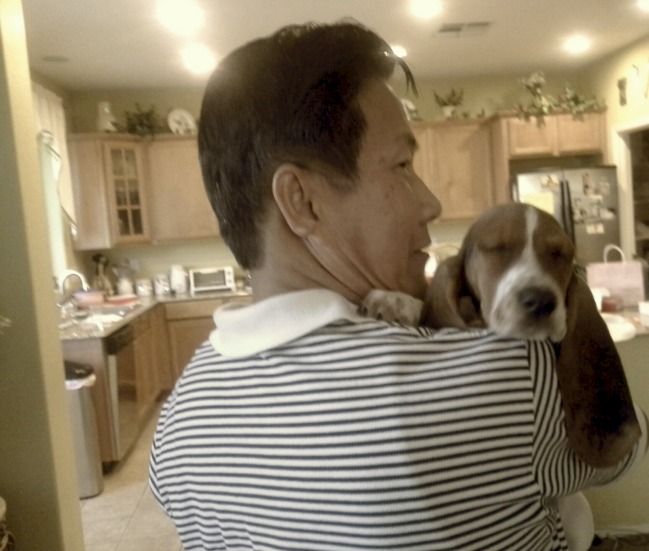 My joyous father. Another Christmas gift in itself!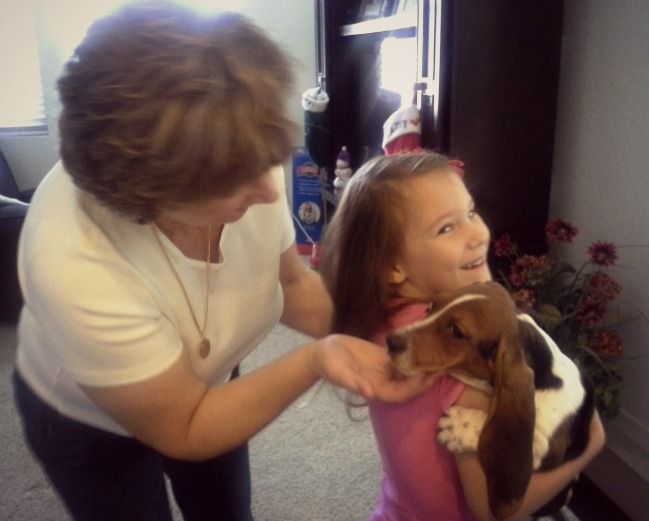 Everyone just loved Nikki Minaj (the basset hound pup!)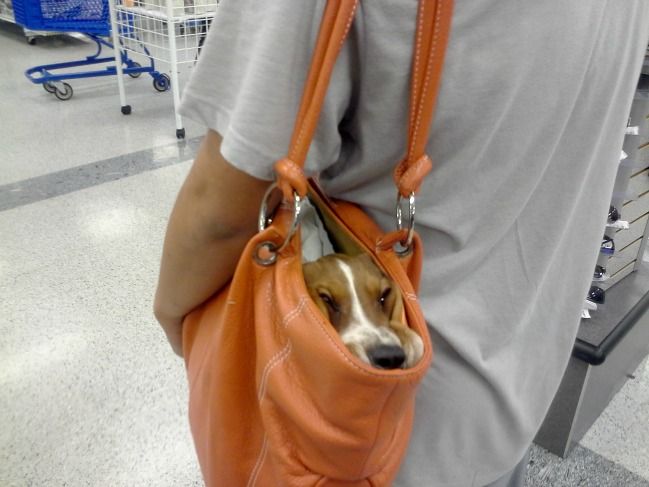 Who needs a crate when you've got a Prada bag fit for a puppy?