Ever come across a blog and thought, 'Whoa - if only I can have a blog design like that' and then proceed to to turn green with envy? That's what happened when I first stumbled onto
Blog Milk
some time ago.
Is your blog due for a makeover? If you're not savvy with web design tools and layouts (like me), check out Ana's breathtaking
blog theme collection.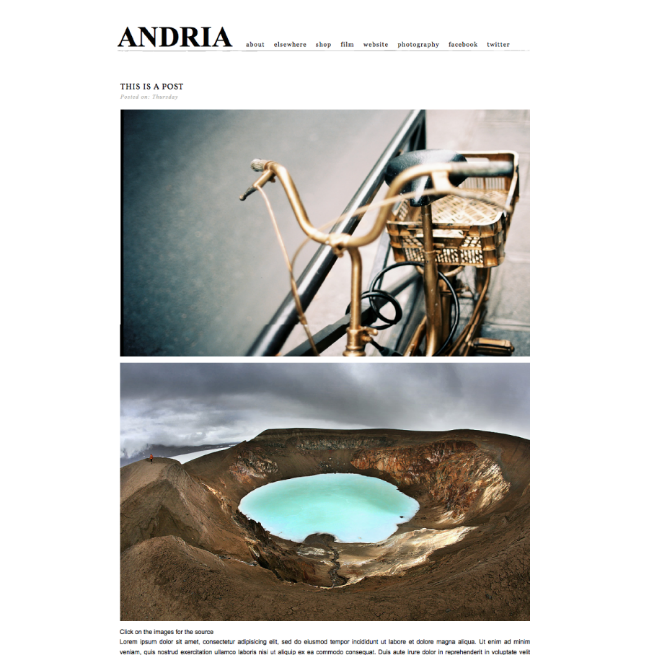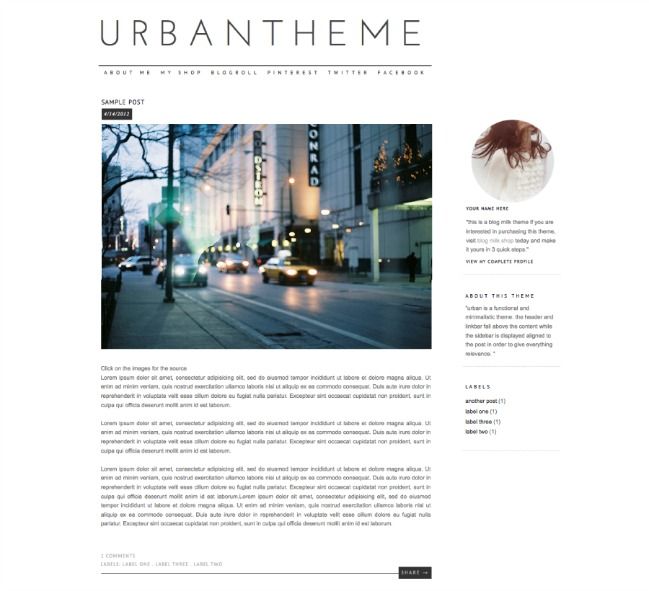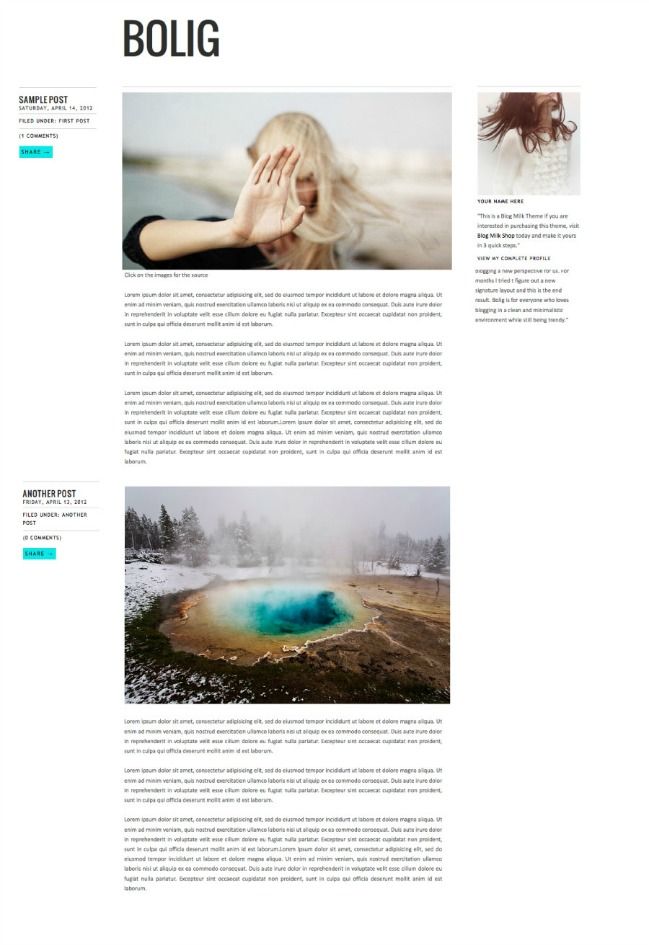 And, yes - - I've had to restart this giveaway due to some issues with the Rafflecopter. Unfortunately, the entries were not legitimate and I felt the dishonesty was unfair to the true contestants. Therefore, I'm reverting back to the old school method :)
Pick out your most favorite blog template from her
collection
and enter the giveaway below. Good luck!!!
Giveaway Rules:
Leave a comment letting me know what you did from the below list:
1. Become a follower via GFC.
Each comment is only 1 entry so please be sure to leave a comment for each thing you do!
The lucky winner will be randomly chosen on Sunday November 4th, 11:59PM Arizona time and will be announced here on Cathy Trails.