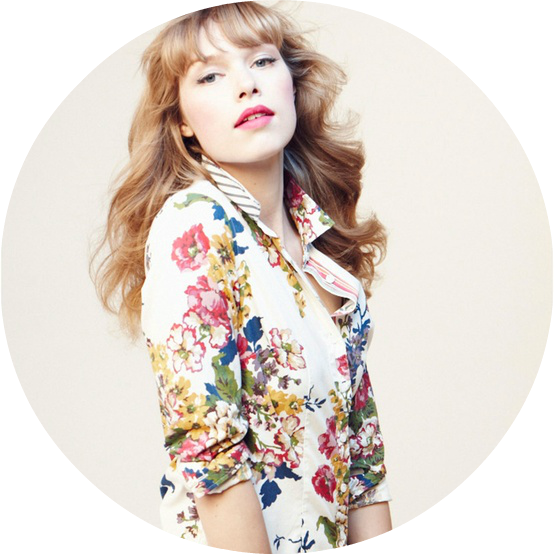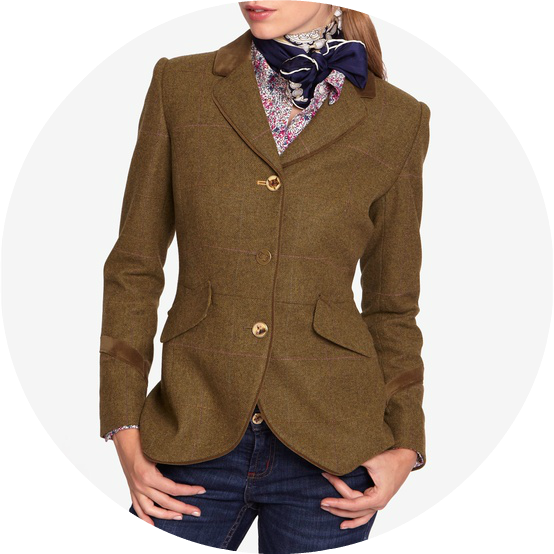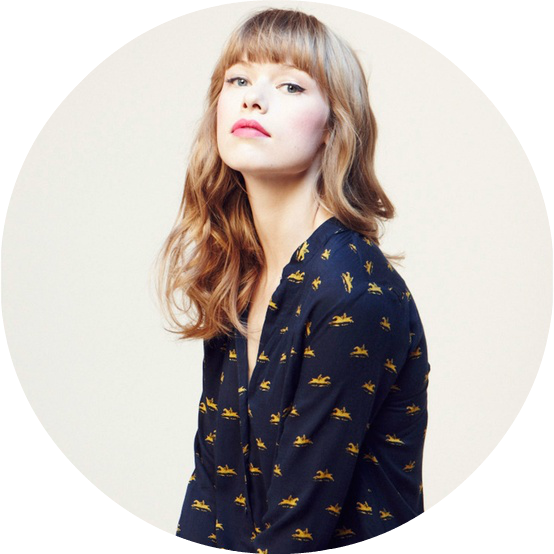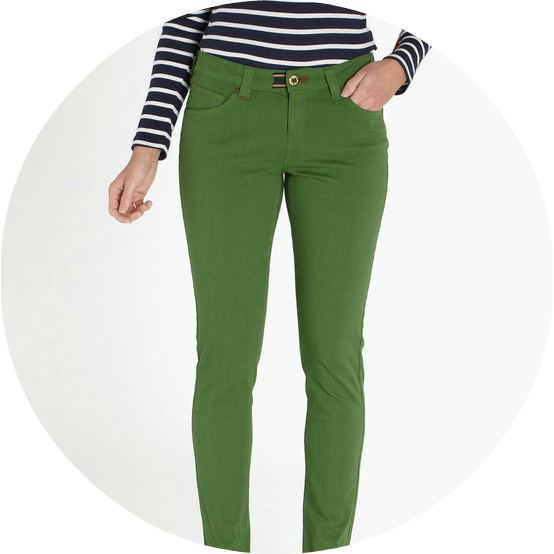 I found
Joules
when I was just going down my unread posts in Bloglovin, when I came across these
lovely beagle boots from one of my fave blogs
.
A British brand that deserves more recognition in the States, Joules is a site that I can trust to provide feminine, simple, and fun styles.
What are some of your favorite Fall fashions? Scarves, boots, cardigans? Personally, I love browsing colorful scarves, adding more colors to my cardigan collection, and getting all bundled up in cute layers. I just hope that Arizona gets cold enough this Winter so I can wear Fall clothes without breaking a sweat!
Oh, and just in case you didn't know:
Walking Dead.
Season 3.
October 14th.
Oops! Got a little sidetracked there! Wishing you a fun, lovely, and memorable Thursday.
P.S. How often is the date 10/11/12 going to occur in our lifetime?