Some random things that have been on my mind.
-Scallops are very healthy as they contain a ton of vitamins!
-Need to get away from non-stick cookware and invest in something more non-cancerous.
-Generally speaking, why are women so against one another??
-Thinking about what kind of book I should next...
-Chicago in less than 2 weeks!!
-Valentine's day in less than a week!
Some random but most certainly, the best things I found this week. Enjoy!
Do you know what the definition of true love is?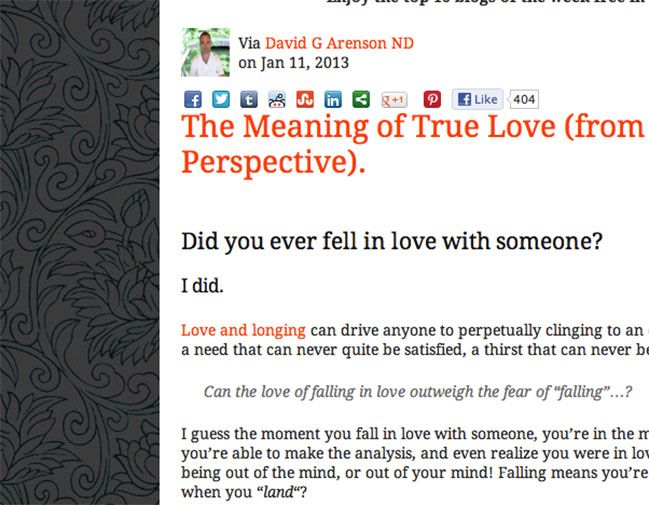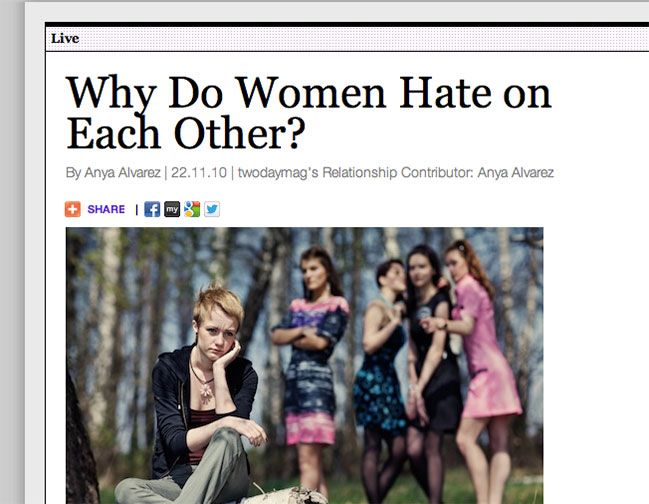 Interview with the most efficient man alive,
Ari Meisel
.
Are you addicted to making lists? Yeah, me too. That's why I love Thoughtbox.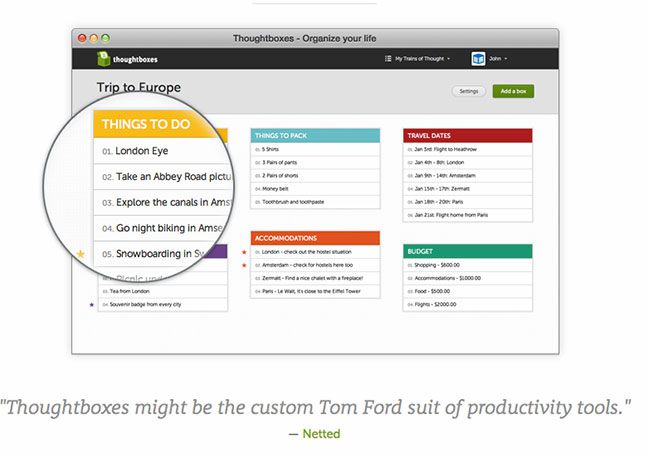 Dana from the
Wonder Forest
provides videos on tasks such as how to create a custom header and add a facebook like box on your site!