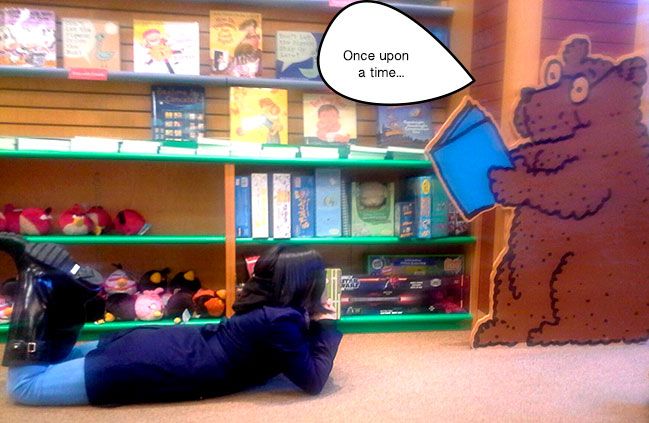 1. I went to Chicago, Illinois for the first time ever this past weekend and had so much fun...it made it SO hard to get back into the swing of things. Every time I come back from traveling anywhere, it always feels as if it was just a hazy dream. Do you guys ever feel like that?
2. Is it just me or does it feel like the older we get, the faster time flies by? I remember the four years I spent in high school felt like it lasted a lifetime compared to the four years I spent in college...This observation has been my bittersweet reminder to appreciate everything that is going on right now. This moment is the most important.
3. Here are my goals I want to accomplish by the end of this week: a) Post an inspirational interview this Friday for the first of the month, b) Complete a minimum of four workouts, and c) Sketch one drawing to get those creative juices flowing.
It's been a little bit since I last posted an update on here and it feels so nice to do so. But enough about me, what about you? How are those 2013 goals coming along?
Have a great week!
-Cathy