I cheated on Sunday.
At first, I was hesitant because I didn't want one bout of cheating to pull me into its ugly demise. However, I realized I've been so good that I deserve a moment (it turned out to be more than one moment on Sunday night) of pure indulgence and ecstasy.

Oh

h

ello,

perfectly

fried chicken. Welcome to my hungry belly.


A big smile before eating my cheat meal for the week. I like this picture because it looks like it's just me and the horsey.
Why does my flash have to blind everyone? Daniel and Baby Girl on the other side of the table.
We went to an upscale country western restaurant up North called Horney Toad and had the best BBQ wings and fried chicken...ever! Dinner was followed by a fresh mug of hot cocoa and marshmallows (Working hard on those Christmas stockings allows for a small mug of something sweet, yes?)


I have a feeling I'm going to be working out extra hard to drink this every night.

Was all that worth it, you might ask? Yes. A thousand times YES!

Since I've started this Insanity workout, I've been pretty darn good with my diet. I'm talking hard boiled eggs, egg whites, fresh veggies, brown rice, fruits, and lean meat. Just started Week 3 yesterday and already back on track from that fried chicken (low fat berry smoothies for breakfast and lean fish + sweet potatoes for lunch)!

What did you all do over this past weekend? Did you guys bundle up to keep

warm

? On Sunday night, temperatures are finally dropping in Arizona so that means more serious business on warm clothing...cardigans aren't going to cut it anymore.

We had baby girl this weekend! It's all about sipping on Berry Smoothies while watching Home Alone (my favorite!), pics with Santa, horse & carriage ride, getting our nails did, and ending the weekend with mugs of
hot cocoa (picture above).


I can't forget some randoms too...
I love this

man

: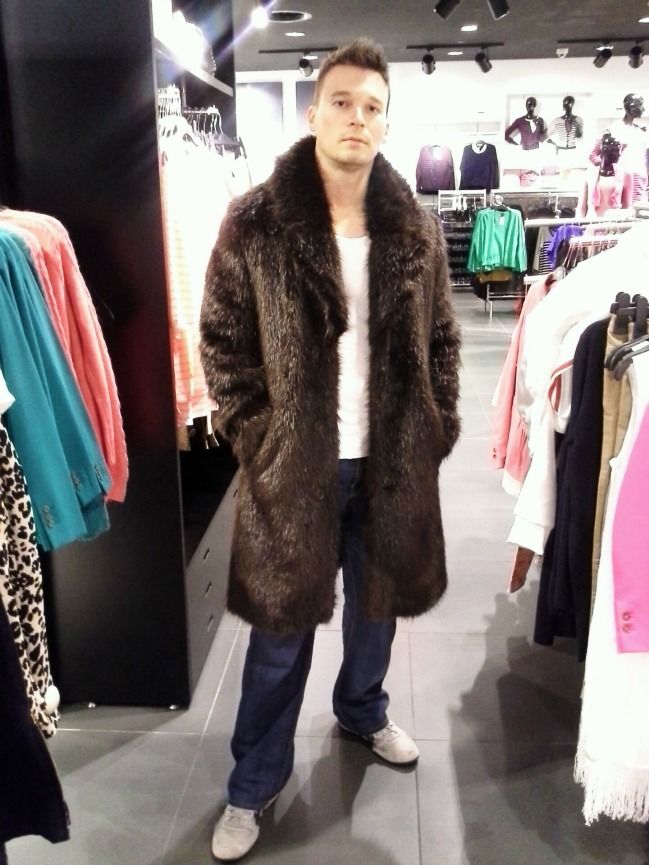 And I love my nails, smudged an

d all: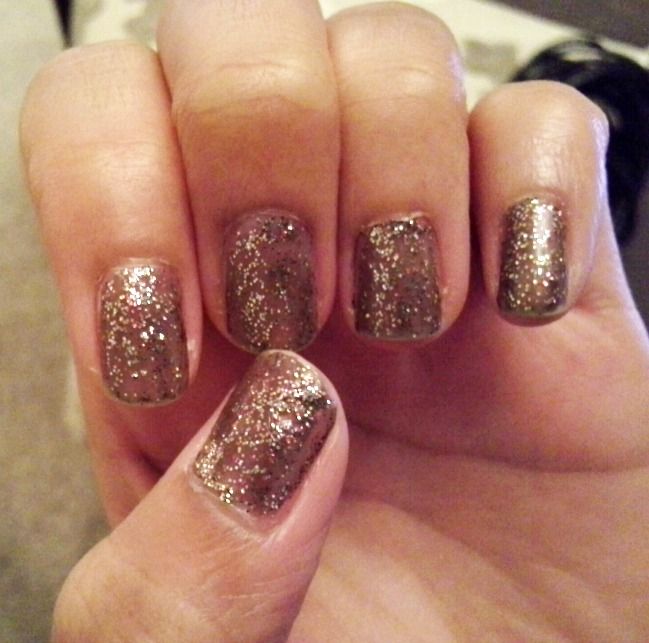 In other words, a memorable holiday weekend. What were some of your favorite things from your weekend? Do you prefer to go out for the festivities or stay in watching Christmas movies?
So, why is it okay to cheat on your diet once in awhile? Easy. So you don't burn out and give up altogether! We need rewards and constant 'what's in it for me' reminders. Yes, results are motivating alone but if you're a food fan like me, it's tough when I don't have a treat to look forward to. The important thing to reme

m

ber is to keep your diet and workout plans AFTER a cheat meal and remind yourself you'll get another one in a week

!