Eating clean.
This is the special, Special K Smart Start cereal. Full flavor without sacrificing nutrition = win/win situation for a foodie/health-conscious eater. These past 3 weeks doing the Insanity workout combined with healthy eating has been...nothing but great! Have I craved unhealthy foods like fried chicken + waffles with extra syrup or a decadent slice of chocolate cake? Of course! Keep reading to find out what keeps me motivated to continue eating right.
Best tip: Stock your fridge and pantry with TONS of healthy foods so that you have NO excuses.
Aaaannnnddd, the results I'm
already
gettin
g
is, of course, SUPER motivating.
A "before" abdomen area picture taken on November 18th.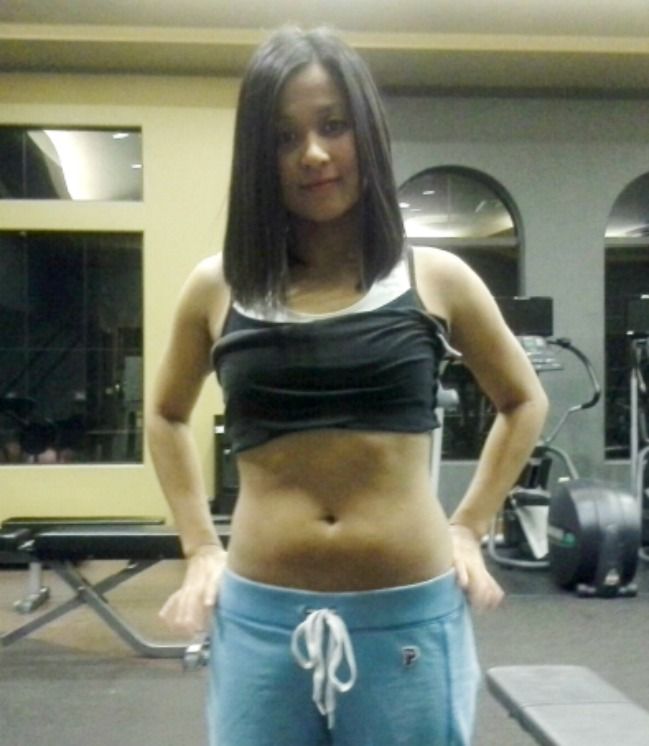 Apologies for the low quality! This was taken from my camera phone.
A little over 3 weeks later is my "after" abdomen area picture taken just yesterday.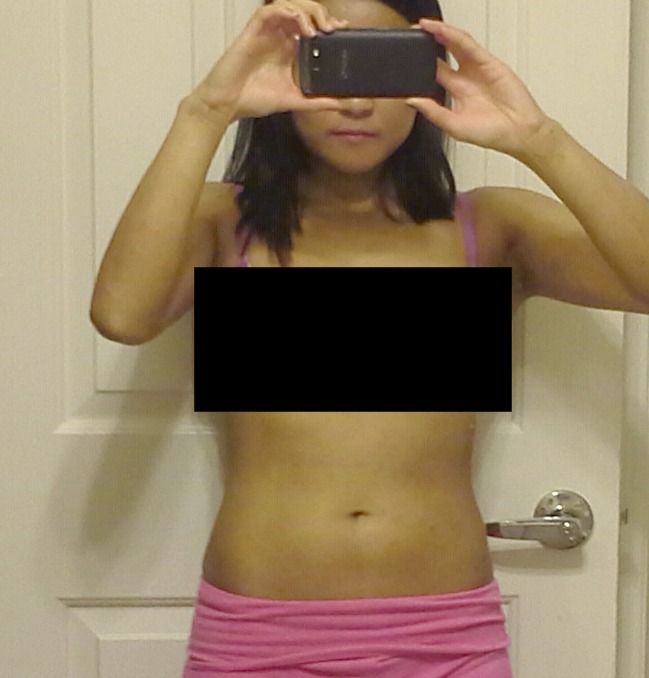 I hope it's not just me that's noticing results but I really do think my stomach is getting leaner. Can't wait to see more results as I progress into month 2!
Ever been caught in a moment and just wish you can strike a deal with the clock so time can slow down...even for just a tad? As of late, I find myself in a state of constant joy and at times, bittersweet happiness. Does that even make sense? I never want to forget the times Daniel, myself, and Baby Girl play with her lego girls - - or when she looks up at me and tells me she really likes riding in my truck because it's slow. And the time when she says "I love my daddy and my Cathy sooooo much!" I want those memories in my brain forever, please!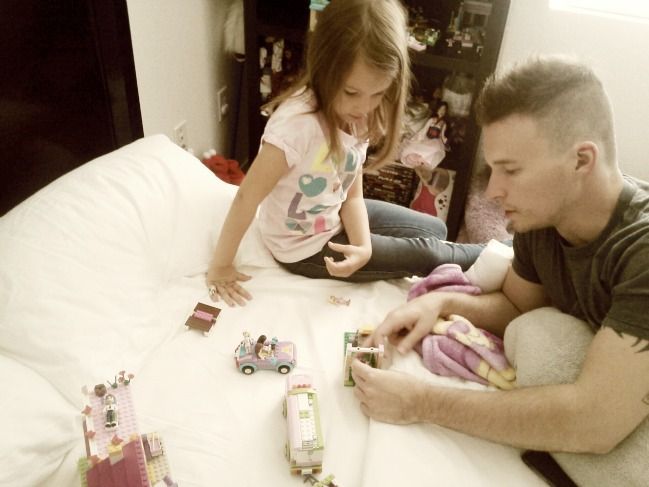 I'm also grateful for...
The awesome people I get to work with five days out of the week. Their jokes, randomness, and kindness - - is just a few of the many things that keep me excited about coming back to work each day. Some things I learned from work yesterday? Did you know...
-If you put a raisin in a glass of fresh champagne, it will continue to bounce all the way up and down!
-Buttons are always sewn on the left for women and always on the right for men. Why is that?
-David Bowie has a spider named after himself.
You know what else makes me smile?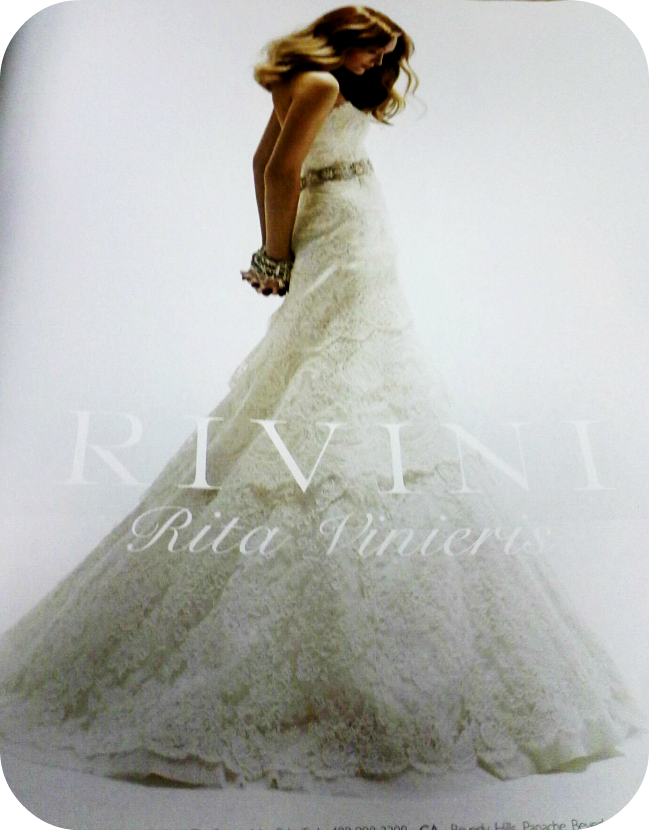 Coming across my idea of a perfect wedding dress in a bridal magazine. Isn't it gorgeous?!?
What are some things that are making you smile lately? Don't forget to savor the moments before they turn into distant memories. I'm constantly trying to remind myself to do that! It's almost Friday and can't wait. More details to come later :)