Happy Wednesday! I hope everyone is having a good week so far and if not, maybe a little
Makeover Monday
can provide a little pick-me-up. Still not helping? Understandable. Sometimes, it takes a little extra to make a day or week extra special. I hear you. On Monday, I arrived a few minutes late to my training class (I know, a huge no-no), sat down, opened up my training folder and was welcomed by...a huge spider. My nearest weapon? My pink highlighter. Don't ask me why.
Less about me. More about you.
I've been meaning to do this for awhile now.
And feel bad that I haven't done much to show you the appreciation I have for all of you lovely and talented readers. I actually wanted to do a HUGE giveaway when I hit 100 followers but as some of you may know, the job situation was only recently...resolved. Hence, the lack of a giveaway.
Who likes eyeshadow?
Who loves Sephora eyeshadow(s)?
How about 63 eyeshadow options?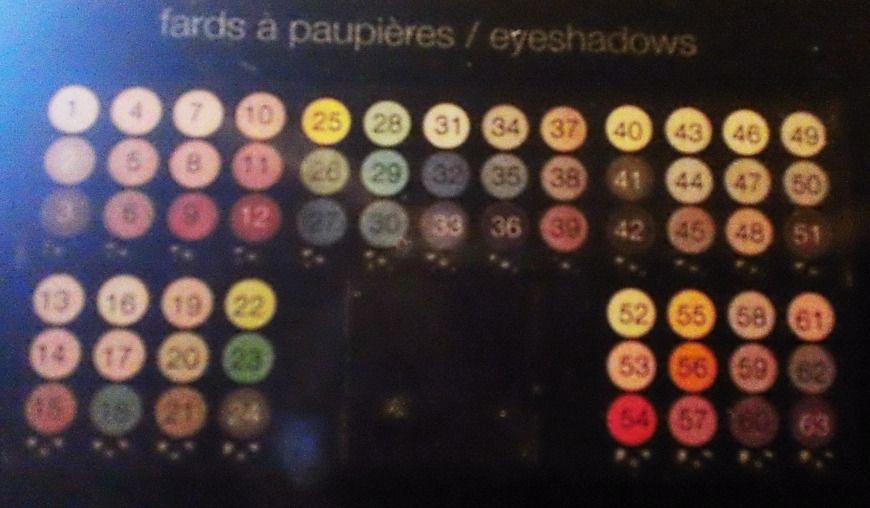 That includes a mini portable eyeshadow case that is customizable?!?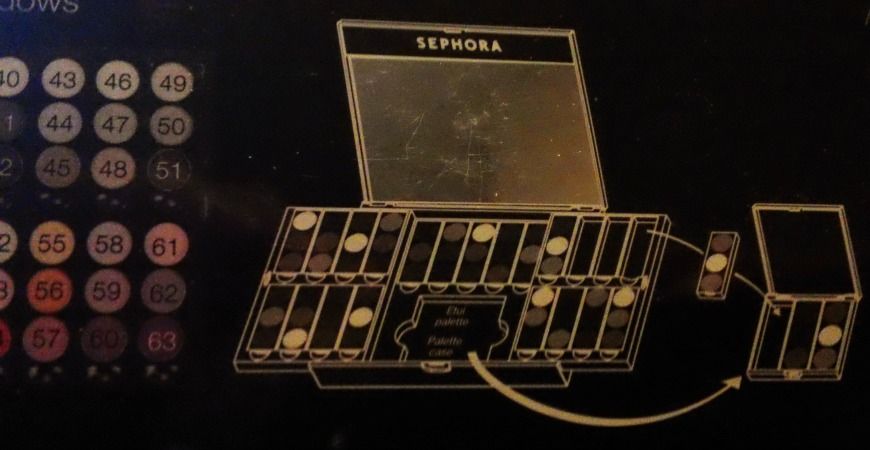 To bring with you everywhere you want depending on the occasion?
Rules to Enter Giveaway:
A $210 dollar value, folks. It's worth a shot.
Anyone from any country can enter. (I will ship it to you!)
Leave a comment letting me know what you did from the below list:
1. Become a follower via GFC.
5. Post giveaway on Facebook and pin to top.
Each comment is only 1 entry so please be sure to leave a comment for each thing you do!
The lucky winner will be randomly chosen on Wednesday August 29th, 11:59PM Arizona time and will be announced here on Cathy Trails.