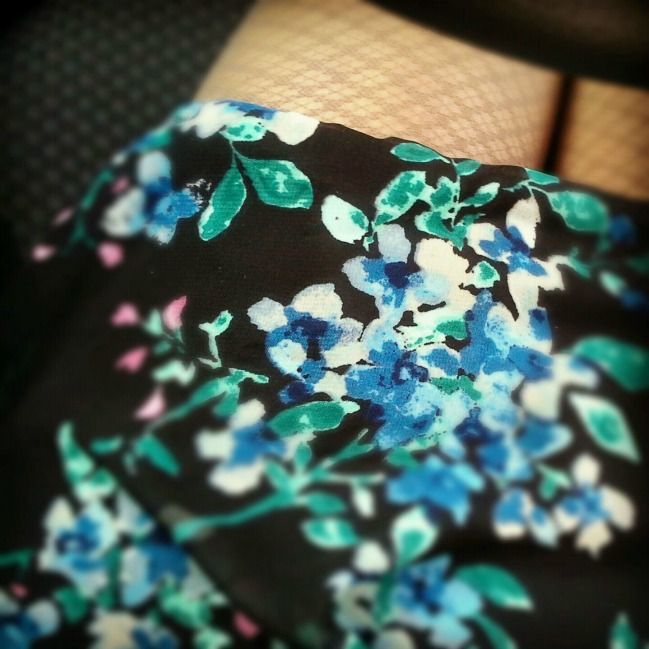 4. Not worry about getting overdressed on a Monday.
5. Most importantly, take time out of a hectic day to do what you love.
Revamping my
Facebook page
and
Twitter profile
is always a mood-booster too - - and worth the many many hours spent on it.
What are some ways that help you enjoy your daily life?