Initially, Cathy Trails was created to solely document my solo, low-budget adventures across Europe and Asia back in January 2012.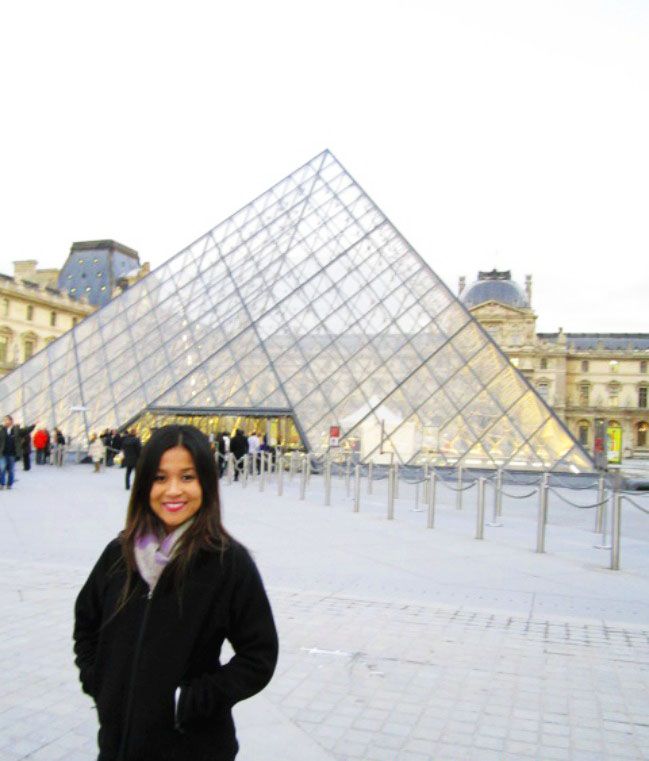 Taking cool photos in front of the Louvre (no, I still have not actually been inside the museum)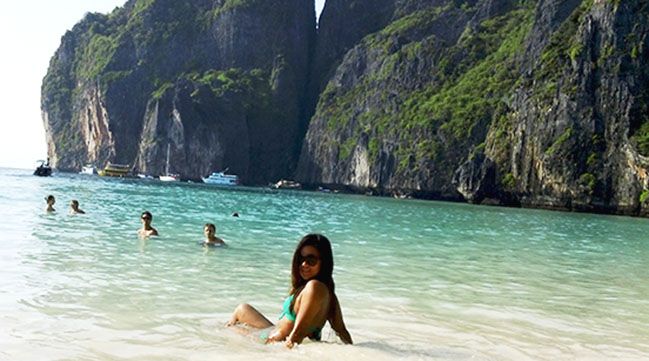 Hanging out at Maya Beach in Thailand, most commonly known as the island from the Beach starring Leo Dicaprio
There is nothing quite like standing on Parisian rooftops and seeing the outdoor cafes sprawled below me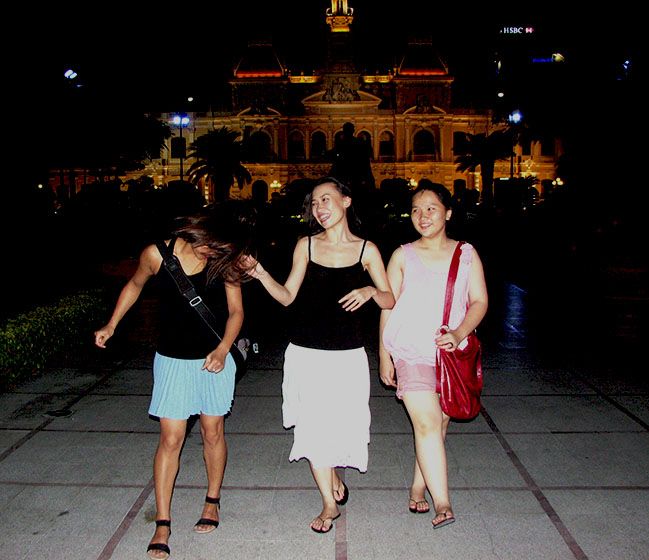 Quality time with my cousins in Ho Chi Minh, Vietnam. (I'm on the very left)
When I returned to Arizona in May 2012, several things happened. First, I happily crossed off "solo travel in foreign countries" off my "must-accomplish-before-I-die-or-turn-30" list and reunited with the

love of my life.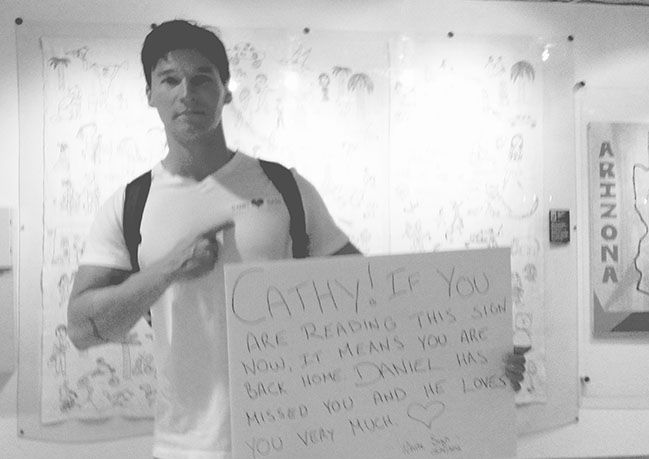 It felt so nice to be home again.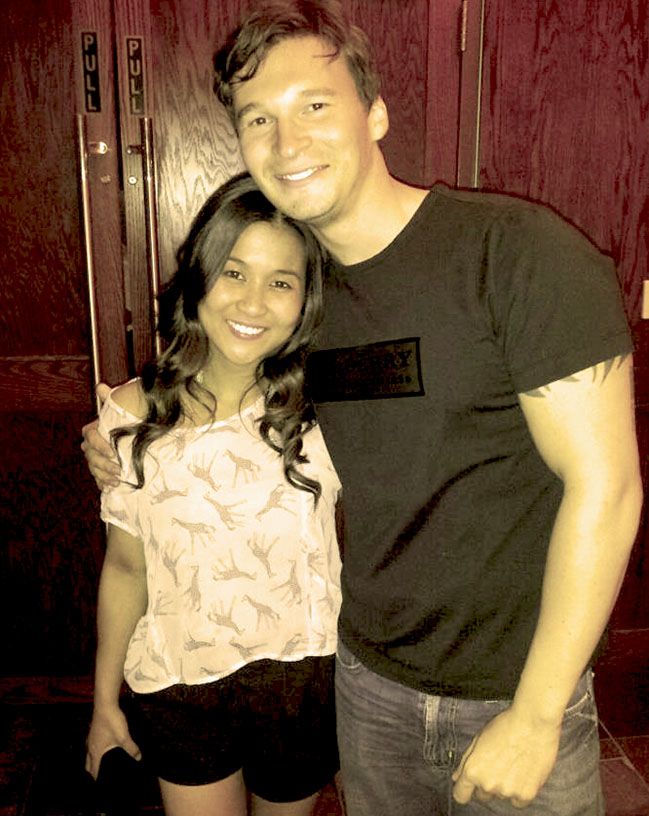 Us.




Almost immediately upon return, I was submitting 5-10 job applications every single day, rebuilding my social life, feeling the reverse culture shock gradually wear off when (gasp!)...







I realized Cathy Trails isn't just about traveling and sleeping on people's couches in random countries anymore. It's much, much more than that.







Ultimately,

{

this blog is about living your life with

passion

+

consciousness

+

purpose

while letting go of any fears that may hinder you from being truly happy.

}




I'm an optimist. An all-around happy gal that clocks in an average of 4-6 hours of sleep (due to various factors such as my long-time addiction to self-help books, hunger for web design knowledge, + productivity junkie).




Some things I blog about:




positivity being the root of all success stories

anything that I find beauty in







I hope you enjoyed learning about who I am and why this blog exists. Want to know more about me? Here's an interview that will give you a better idea of how my brain works. If you would like to contact me, don't be shy and email me at mscathy.ly@gmail.com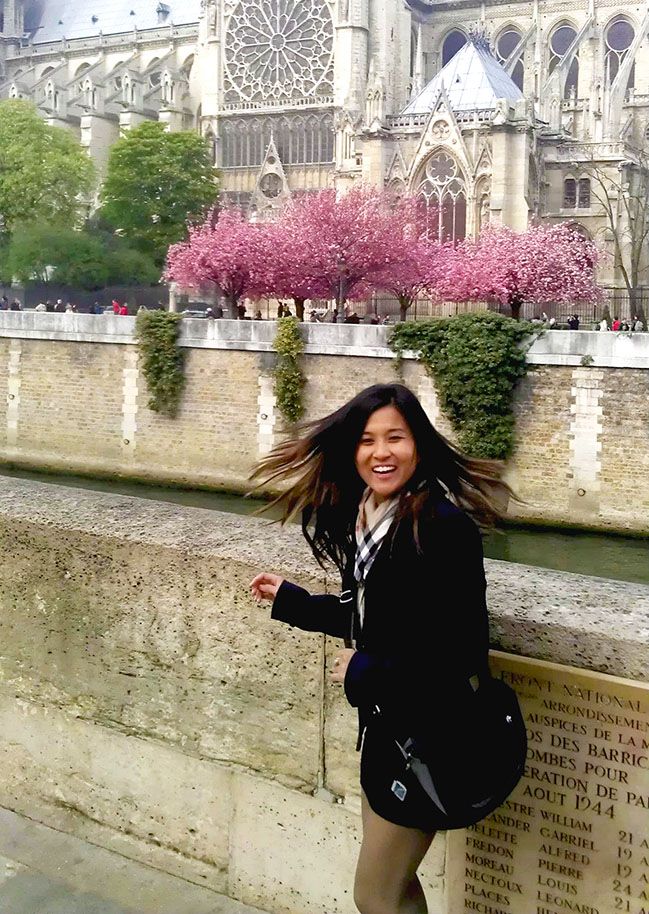 "People are just as happy as they make up their minds to be."
―
Abraham Lincoln