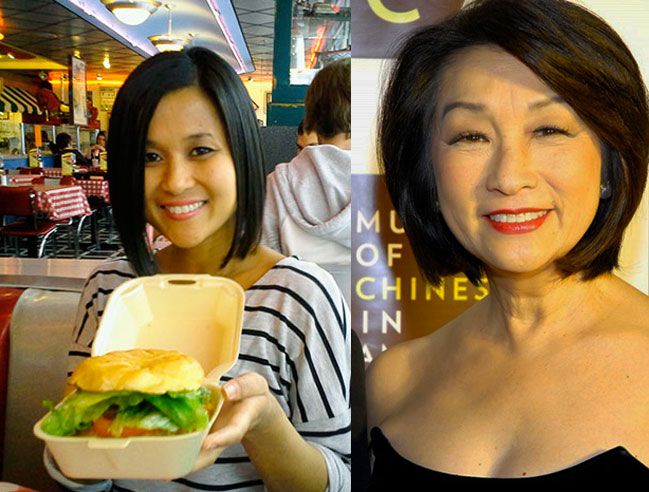 On left, Cathy, On right, Connie Chung




Someone told me the other day that I looked like Connie Chung, a woman that is approximately 30 years older than me, and has a totally different face shape too. I think the only two traits we share are short dark hair and are Asian. Oh, did I say someone?




What I meant to say was four people total.




It's kind of like saying Chris Brown looks like Dennis Rodman because they are both African American and have short blonde hair.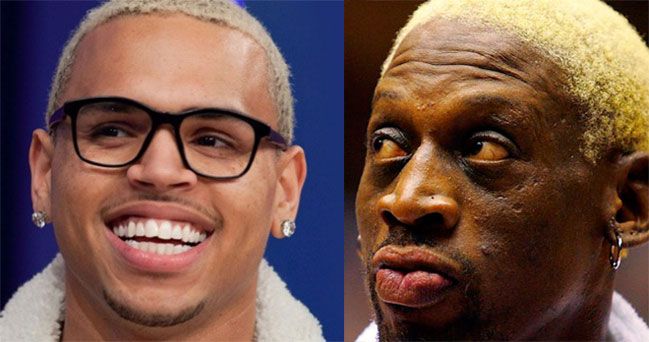 Exhibit B.



Have you ever received a comment that you disagreed with? I'm sure the person didn't mean to generalize me like that but I couldn't help but wonder if I really do look like Connie Chung because I actually look like her - - or is it solely based on those two traits (hair length/color + race).




In that case, would Taylor Swift look like Britney Spears? Would Tom Cruise look like Robert Downey Jr.? Does Rihanna look like Oprah?




Yeah, I didn't think so. :P