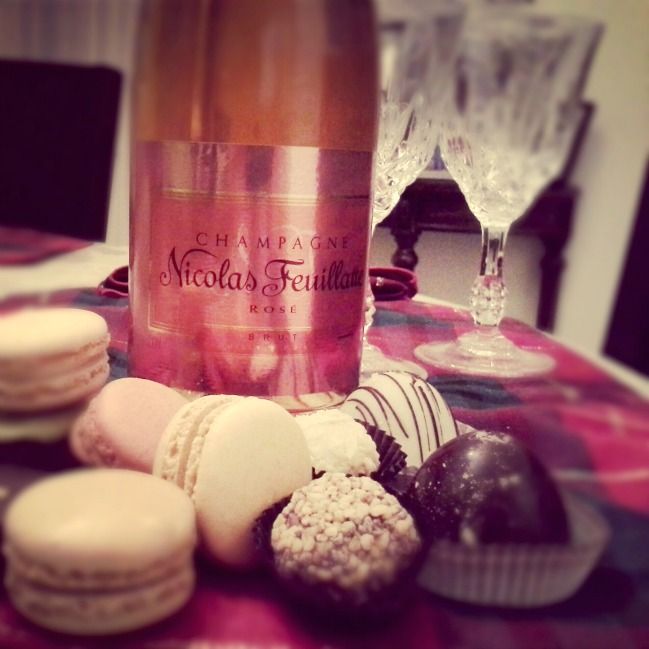 Pink champagne + macaroons + truffles = true love.
Check out my interview with Savvy
here
!
Pretty much bared my soul and I think my answers to her thought-provoking questions will give you a better idea of who I am.
I hope you had a lovely New Year's Eve and ring in the new year with lots of optimism!