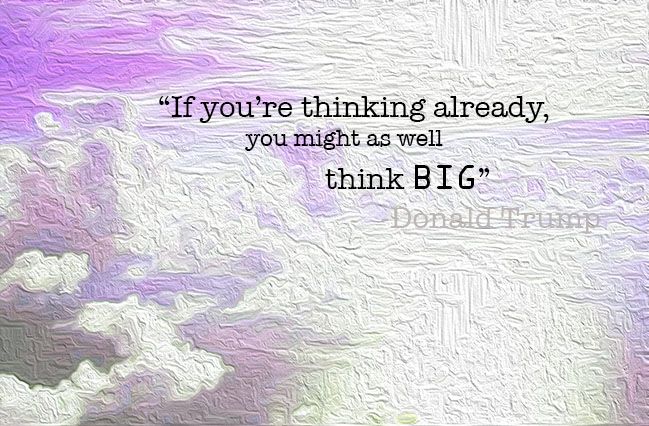 I'm thinking about bringing back
Makeover Mondays
. Remember those?
The reason why I stopped doing those was because I wasn't getting as much joy when I felt I had to do it every single Monday.
However, I'm starting to miss it a little bit. Maybe I can start doing these once a month and then gradually work up to twice a month. That way, it won't be such a chore and add a positive something-something to start off the week with a bang.
What do you guys think? Should I start bringing it back?
Have you read the Happiness Project by Gretchen Rubin? Interested in a free copy? Check out my
Facebook/Cathytrails
page, give it some love and I may pick a random fan sometime soon ;)