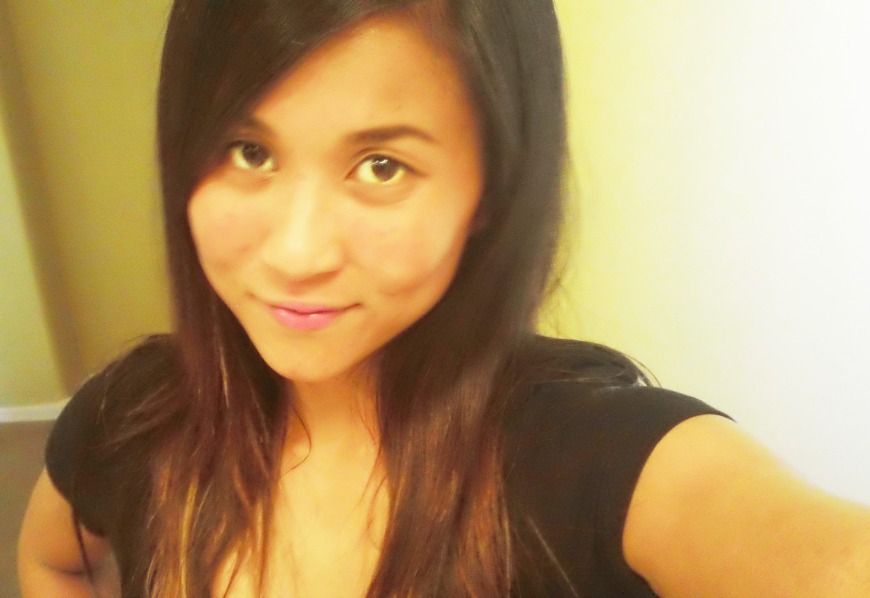 I ate an oreo flavored Klondike bar last night while watching Annie Hall.
And you know what?
I don't feel bad about it one bit.
You know why?
Because I'm about to go to the gym, envision that Klondike bar all over again, and burn that all away by pumping some iron. I've worked too hard to let an amazing ice cream bar take my willpower away. But am also grateful for the ice cream bar for this important reminder: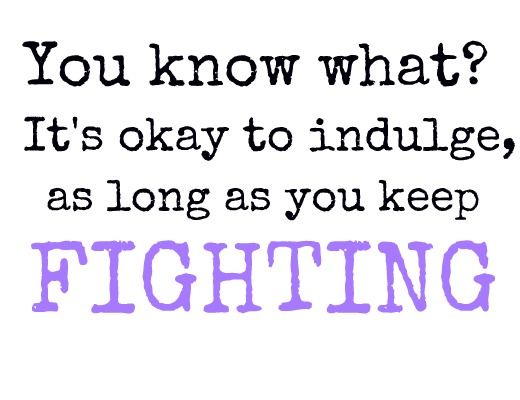 I'm going to do just that! Today, I'm going to give 110% at the gym, make myself a vegetable-filled burrito, pick up The Happiness Project at the bookstore (and read at the bookstore because yes, I'm that frugal), and continue seeing results.
What about you? How do you reward yourself while in the process of achieving goals? I believe the fight is worth it but only if you're realistic and provide 1 cheat day each week. Otherwise, you would burn out, right? Thoughts?