As I reflect back on the weeks I spent in Paris, France, I remember the following:
Walks by the Seine River pondering about anything..Romance .. Perfect espresso .. Beautiful pastries .. Riding in the metro .. Overhearing conversations in Frenc .. The freshest baguette ever .. Spending time with my boyfriend in Paris .. Walking, Exploring pastry shops .. Looking up at the Eiffel Tower..and, pictures of Paris below.
Ah, c'est la vie.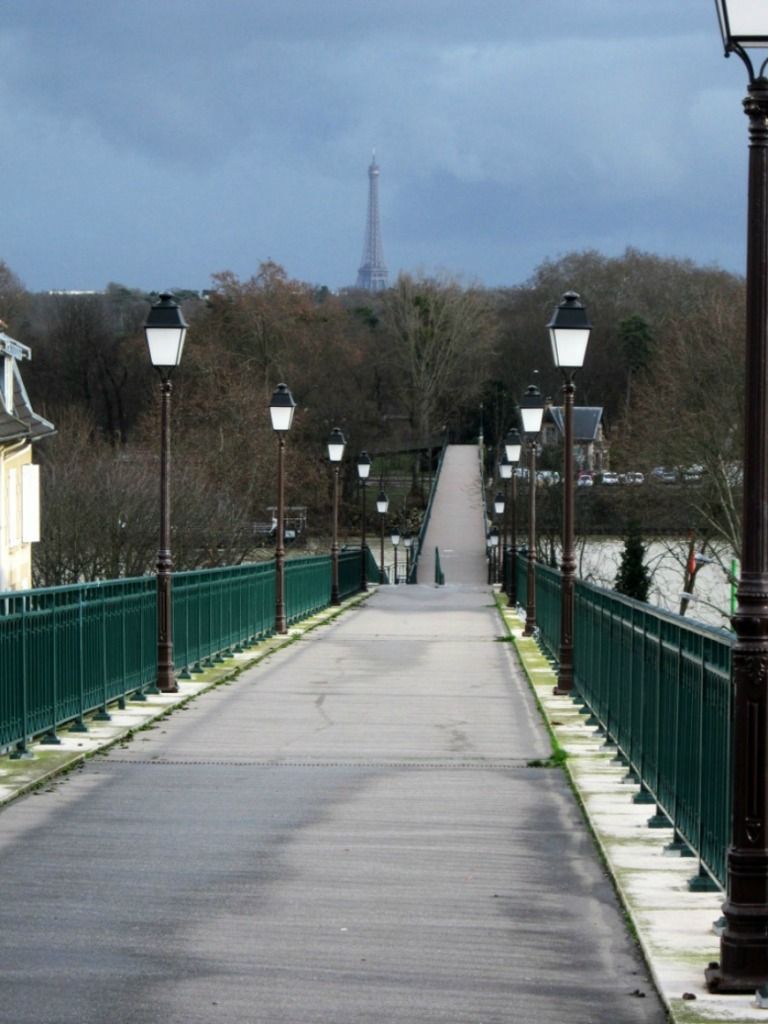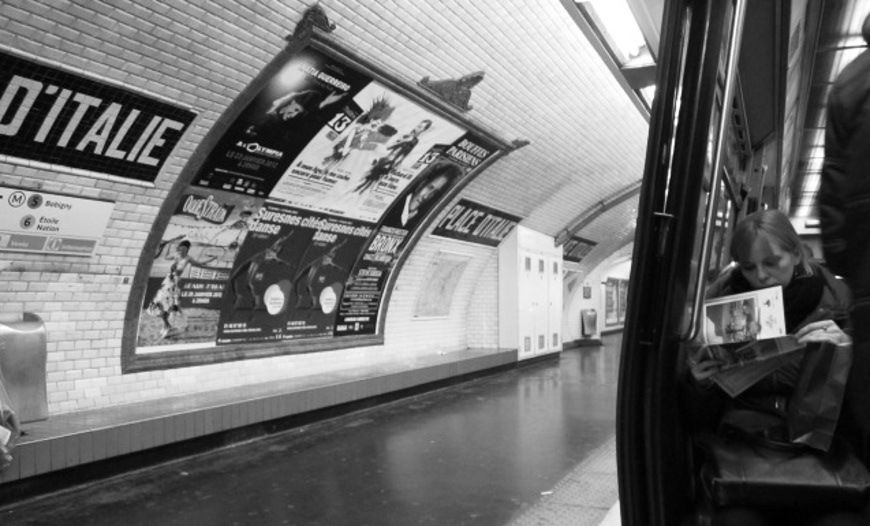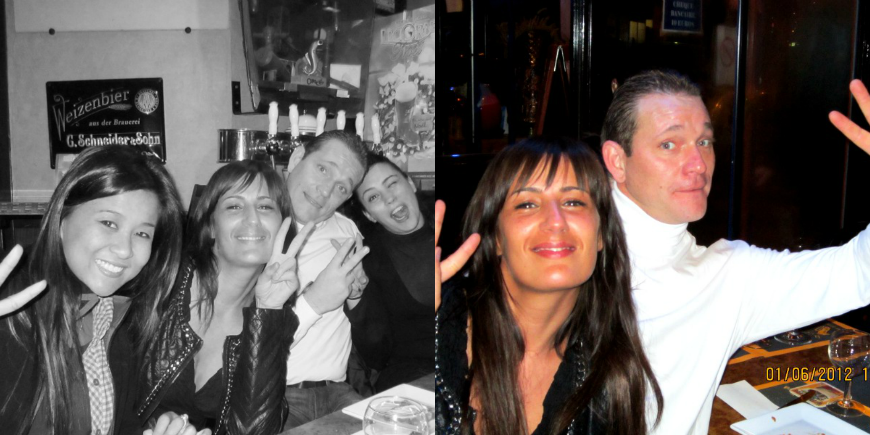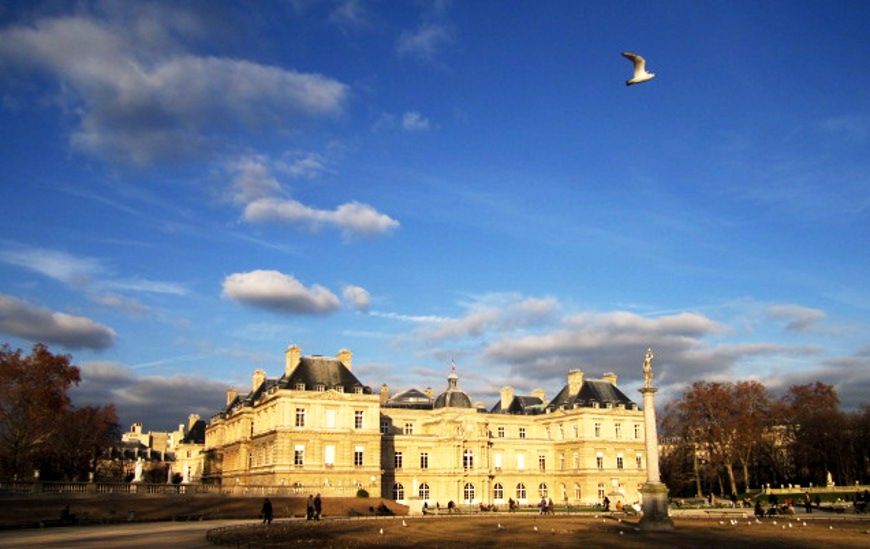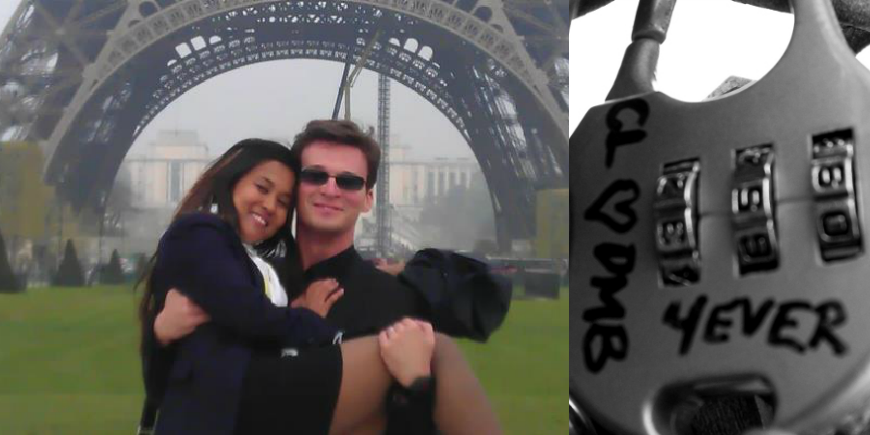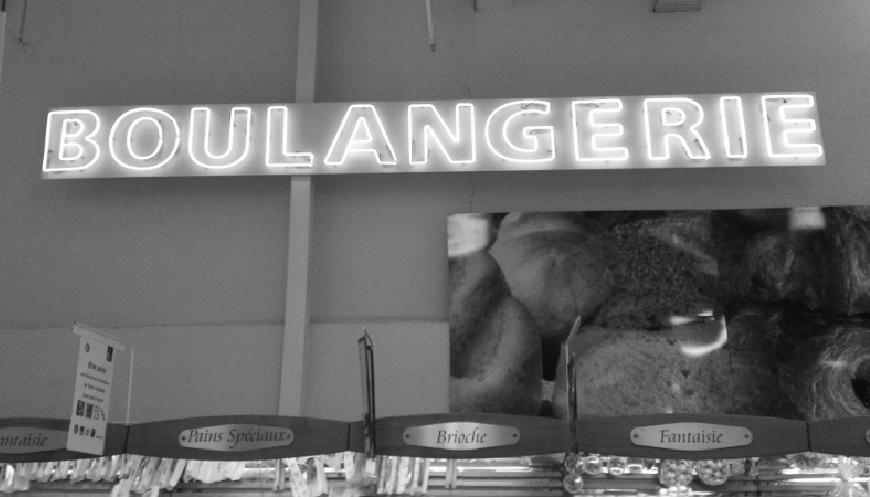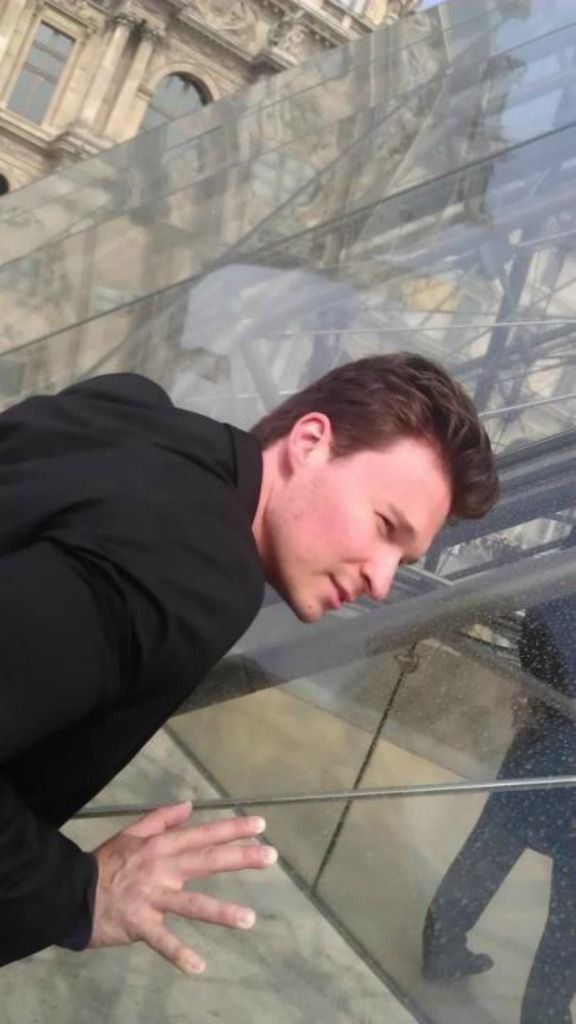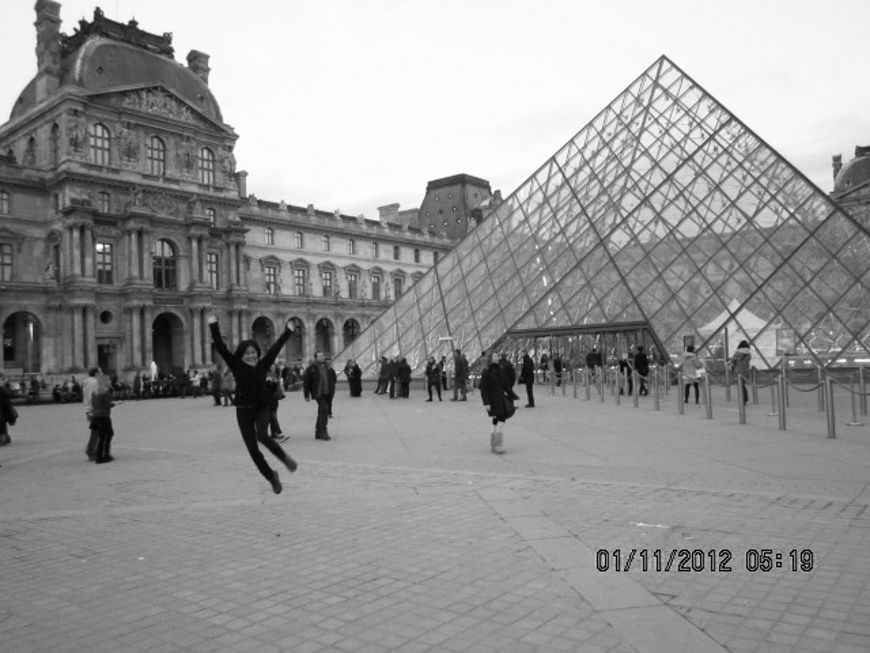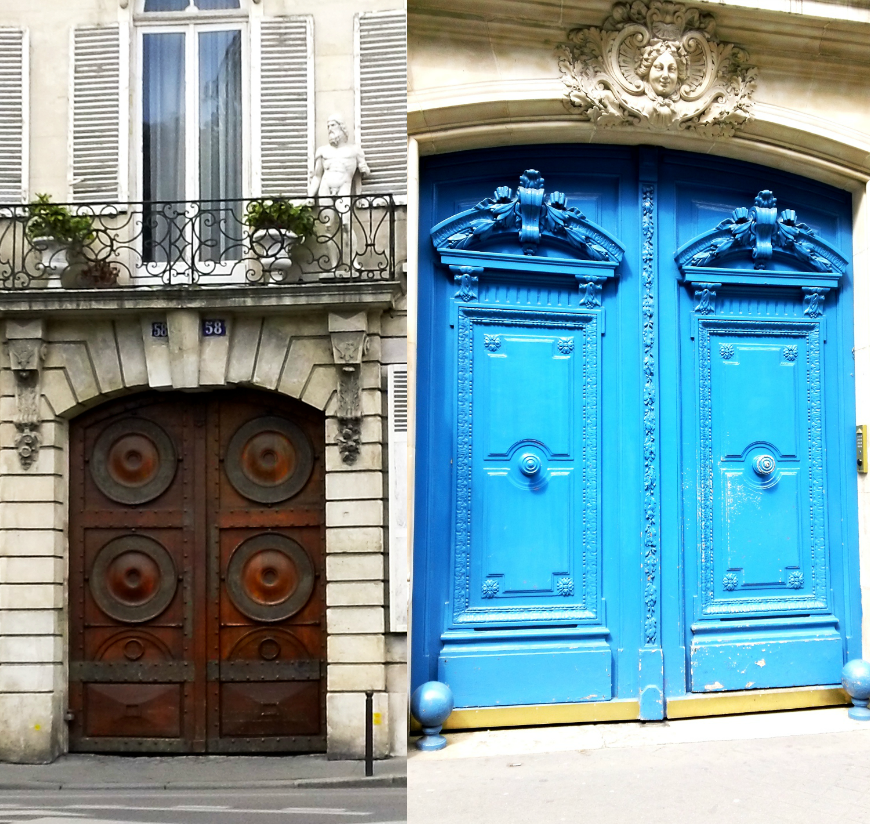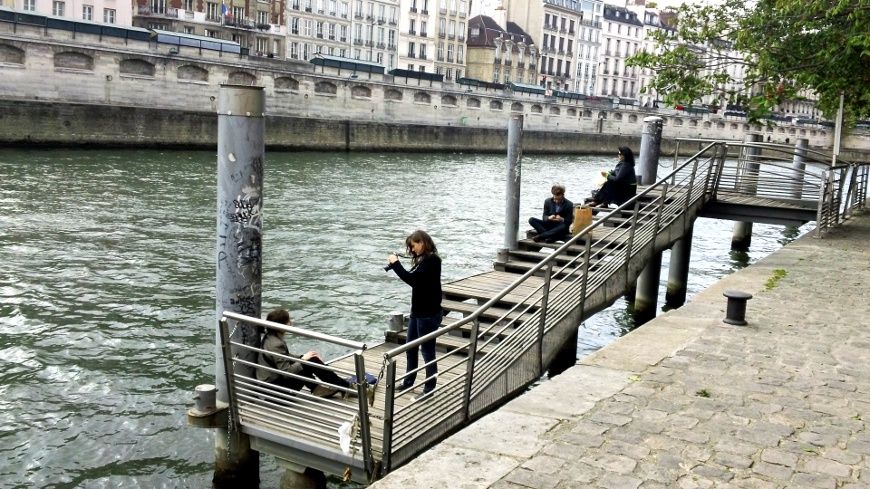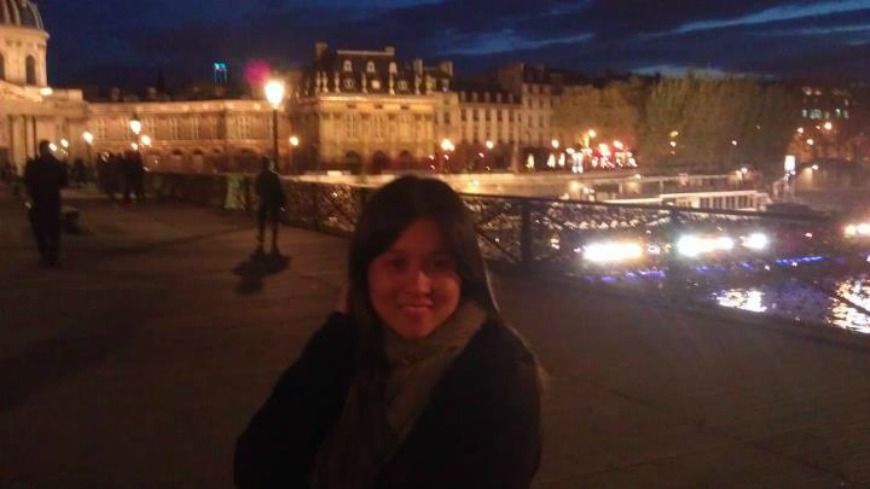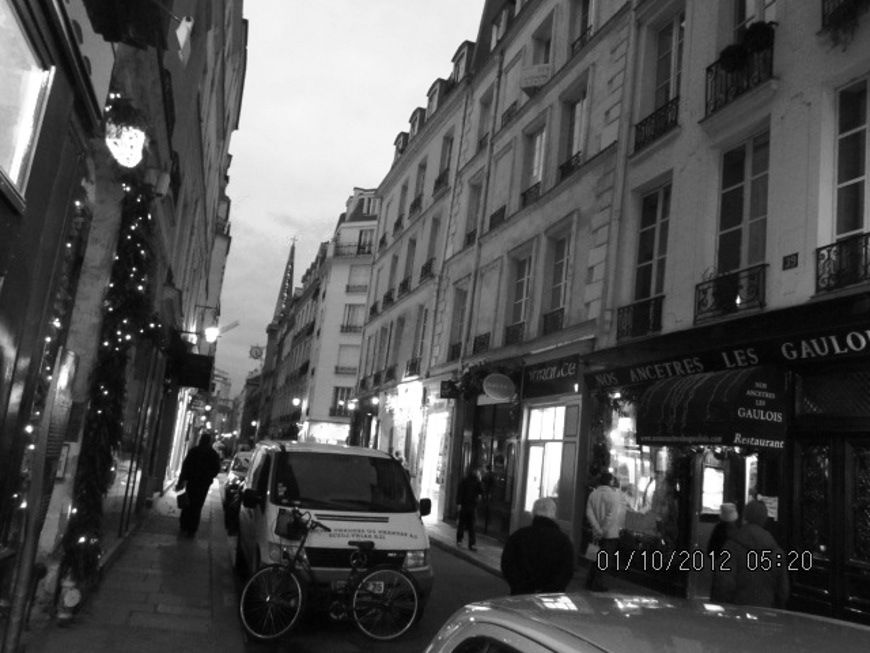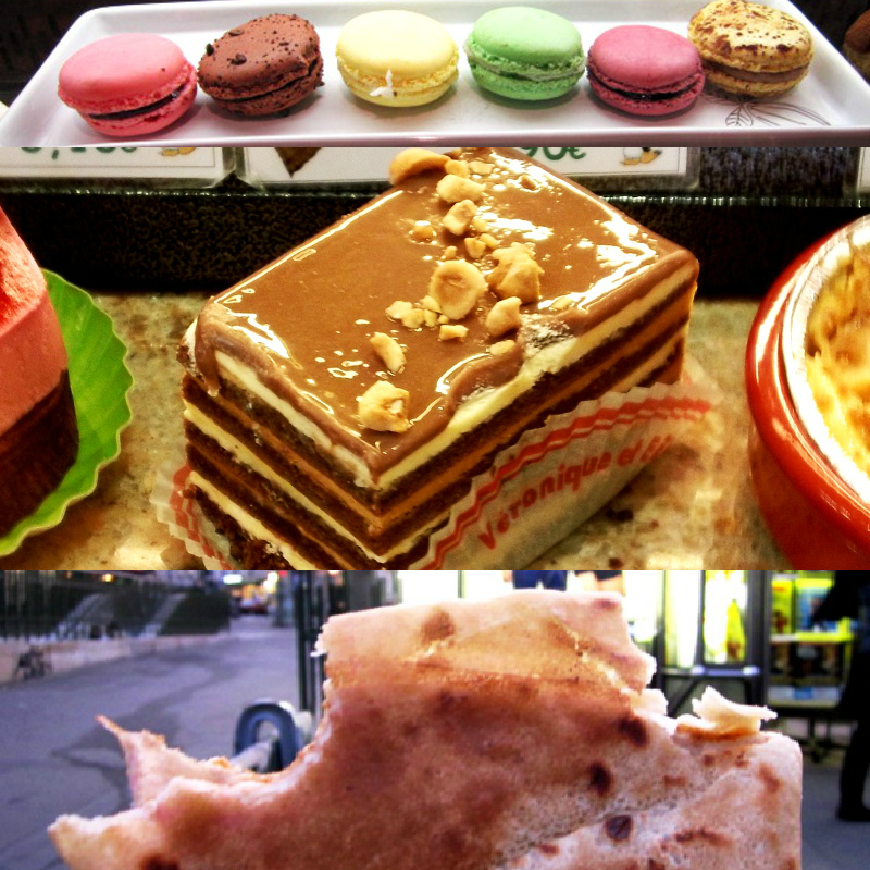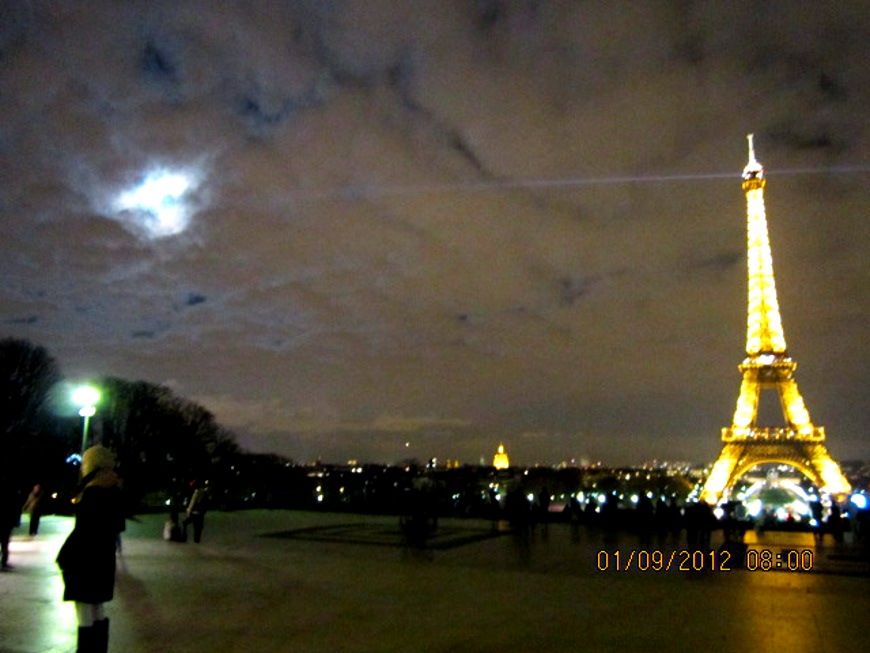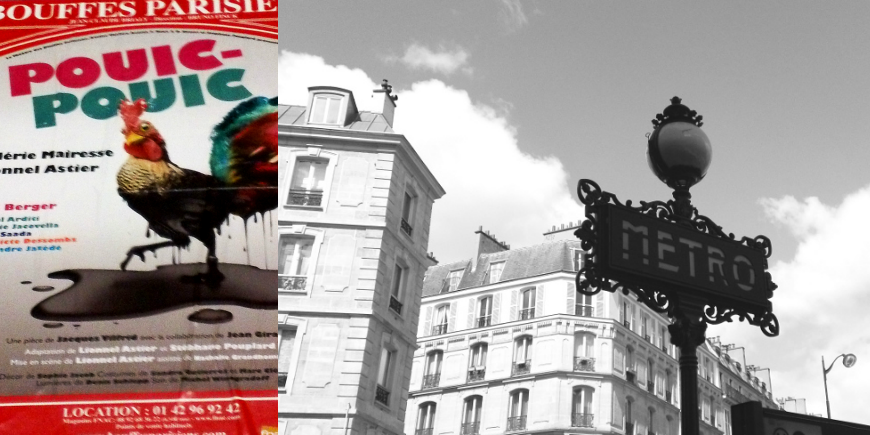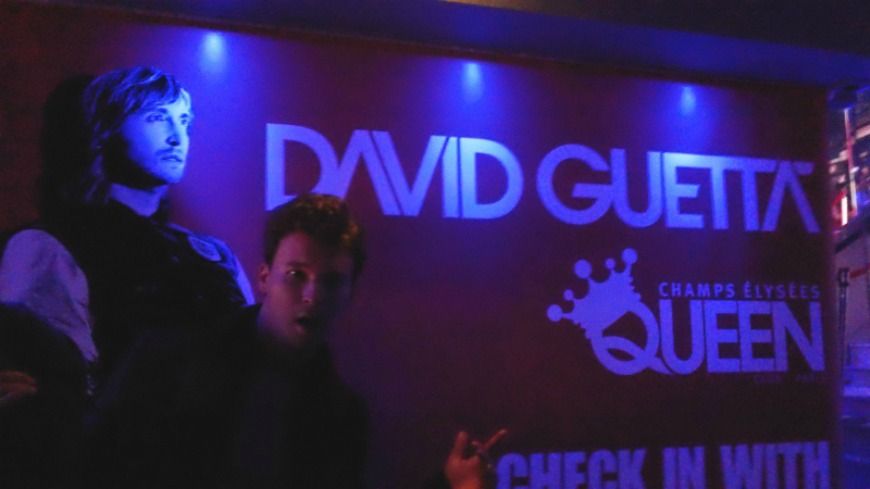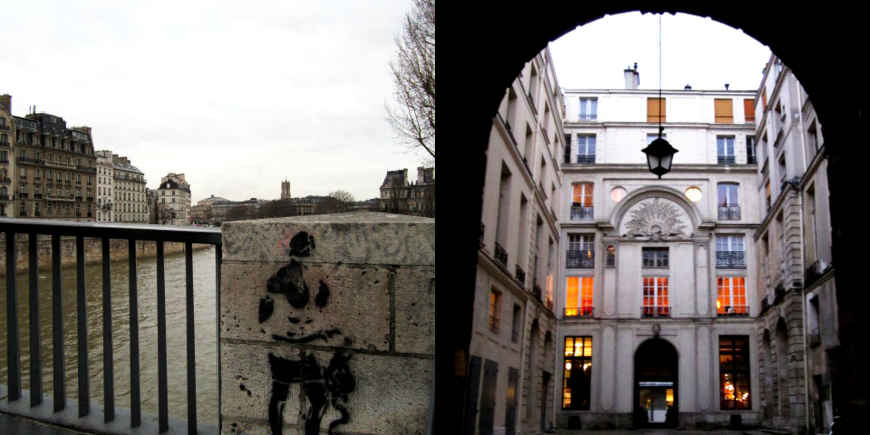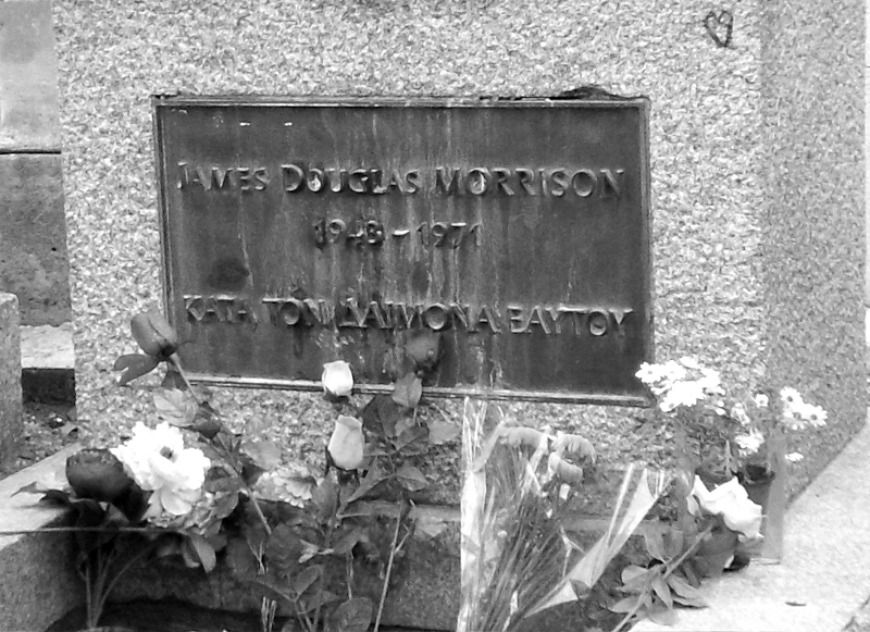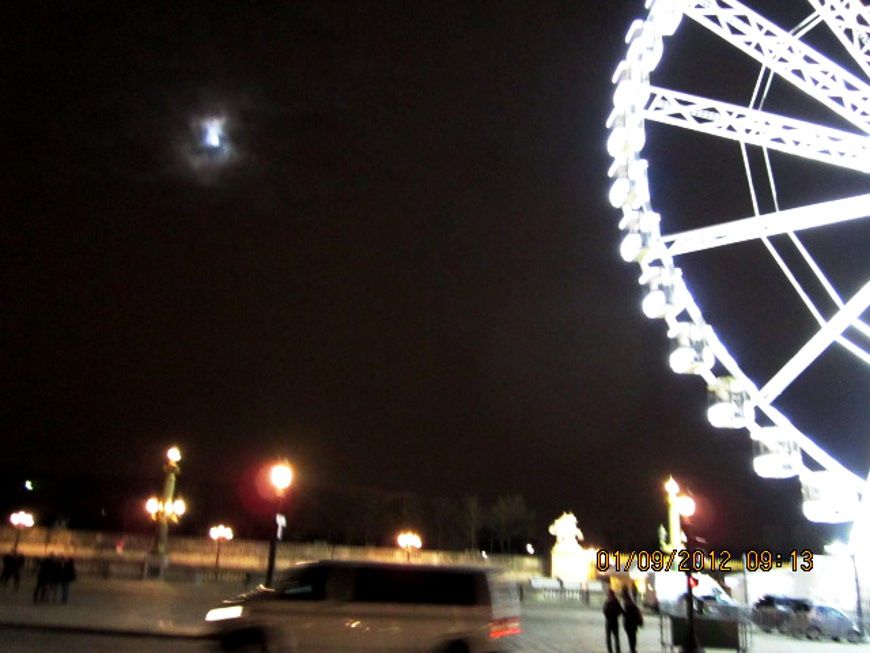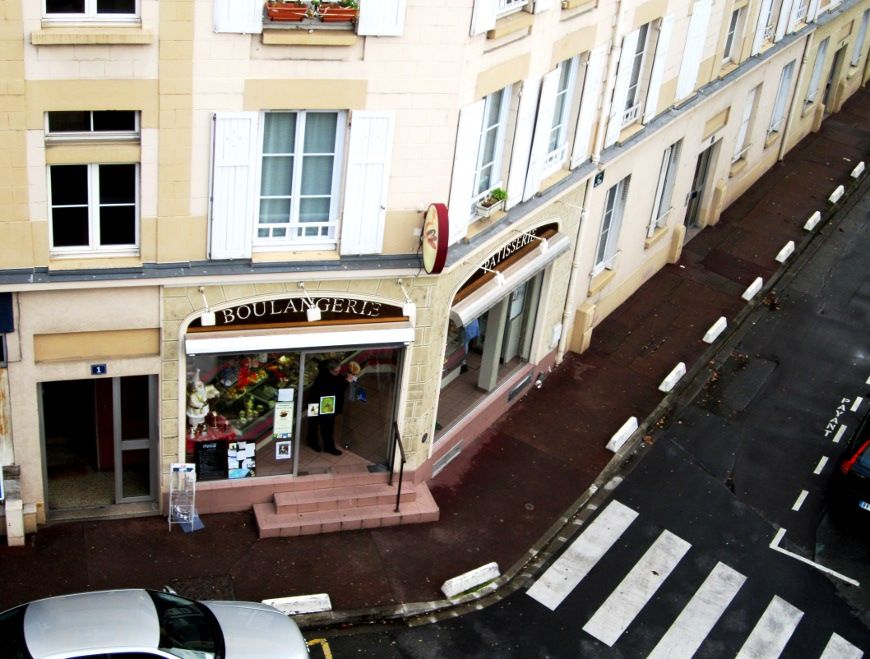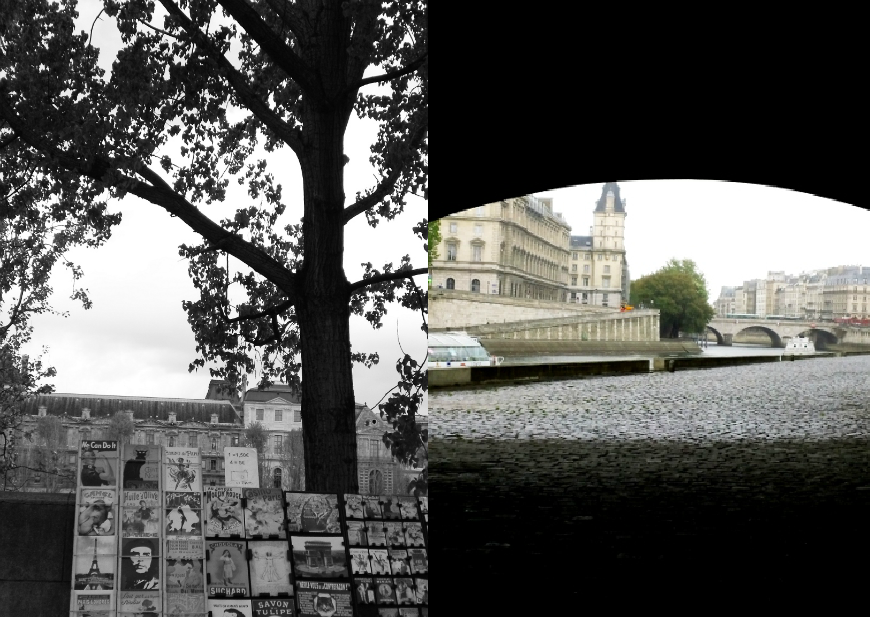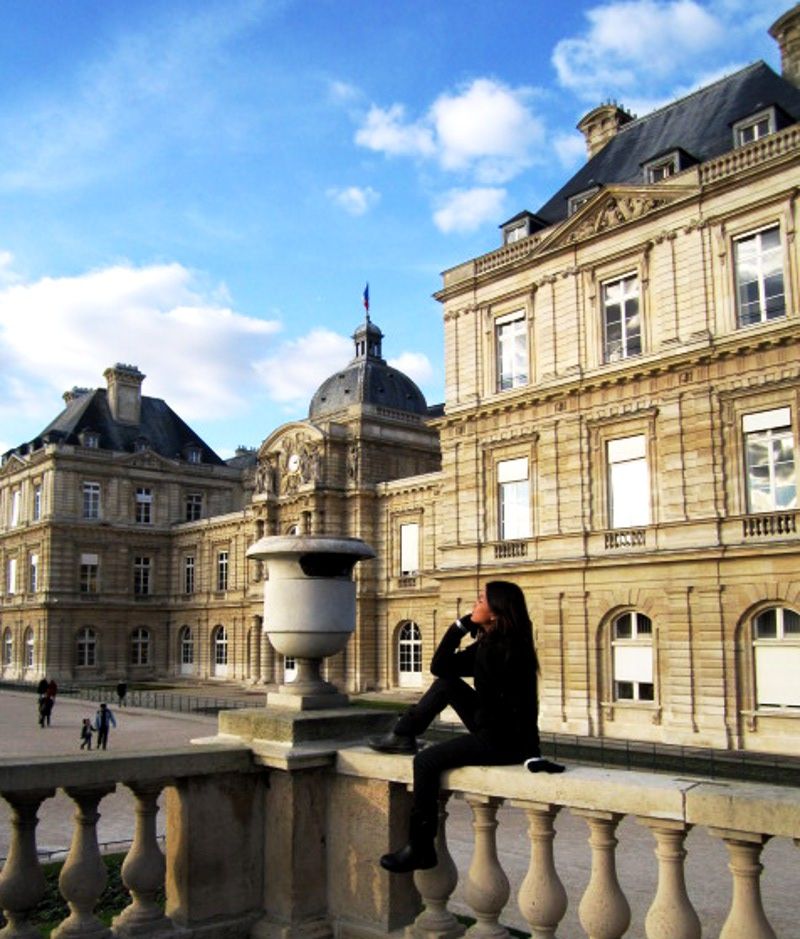 Oh, Paris. Need I say more? I'll never forget it.