Oh hey, darling. Do you like my new look? It's my new MAC foundation. Doesn't it blend so well?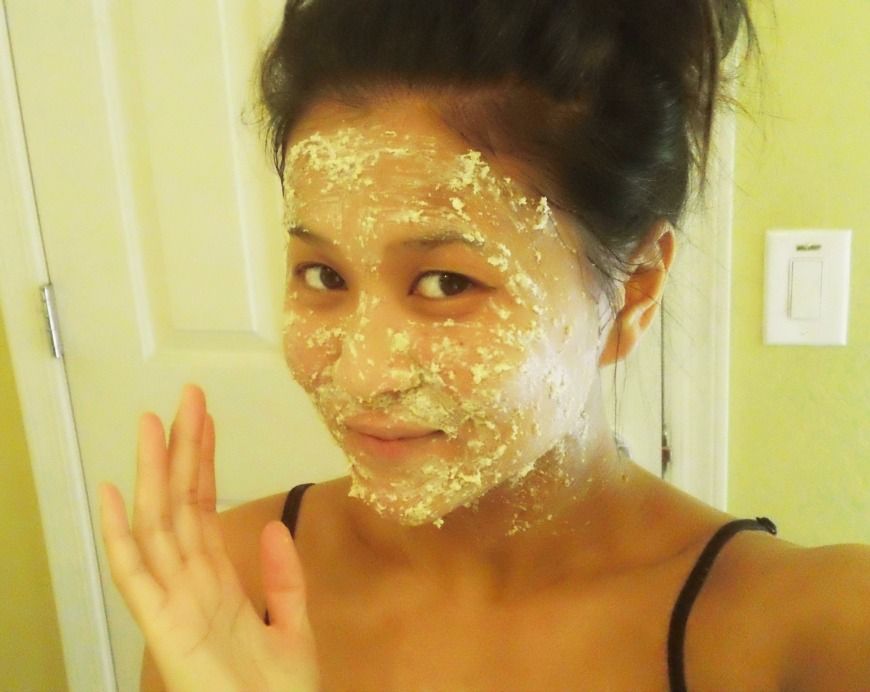 I kid, I kid. It's called a home-made oatmeal face mask. Did you know oatmeal masks can help to soothe sunburns and helps aid in a glowing finish? It's super easy to do and I'm happy to show you!
1. Get some oatmeal and pour it into a small dish. I like the organic oatmeal from the bins.
2. Pour a little bit of water into the oatmeal to make it gooey.
3. See how it's all gooey?
4. Spread it all over your face and leave it on for a good 20 minutes.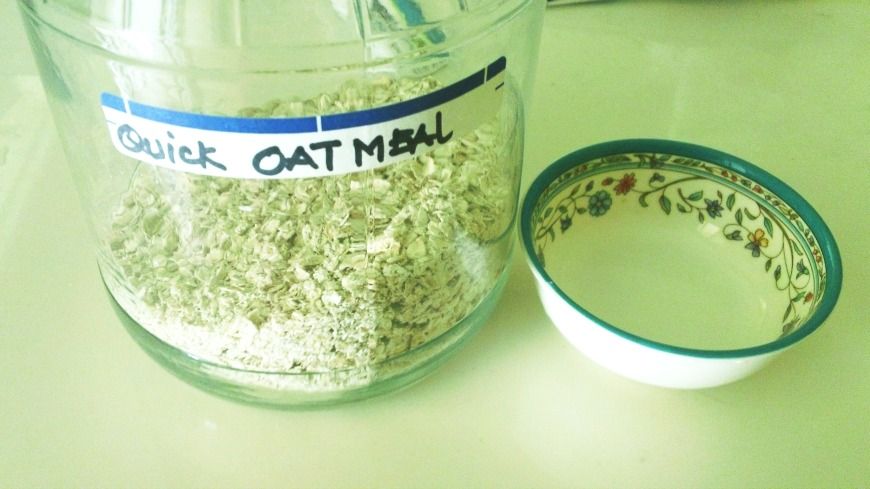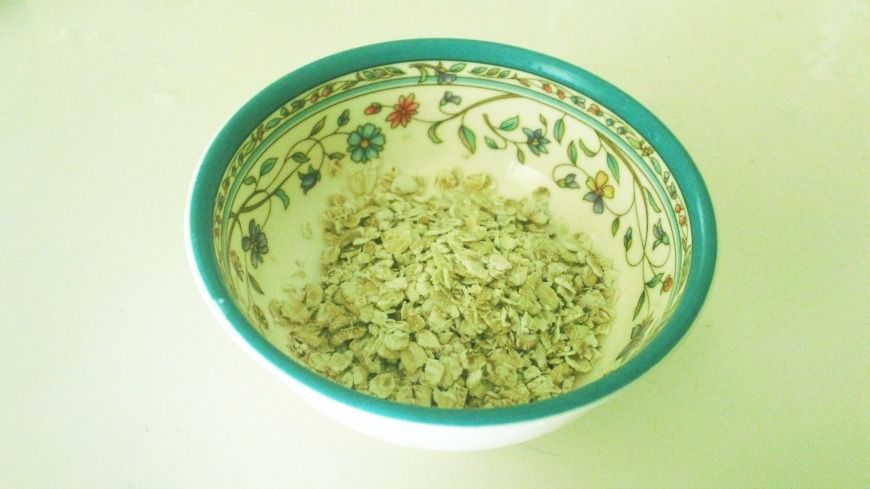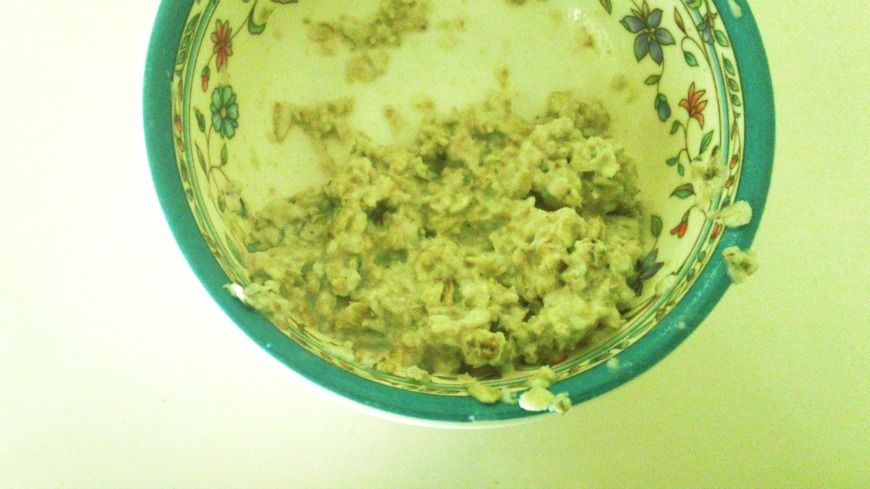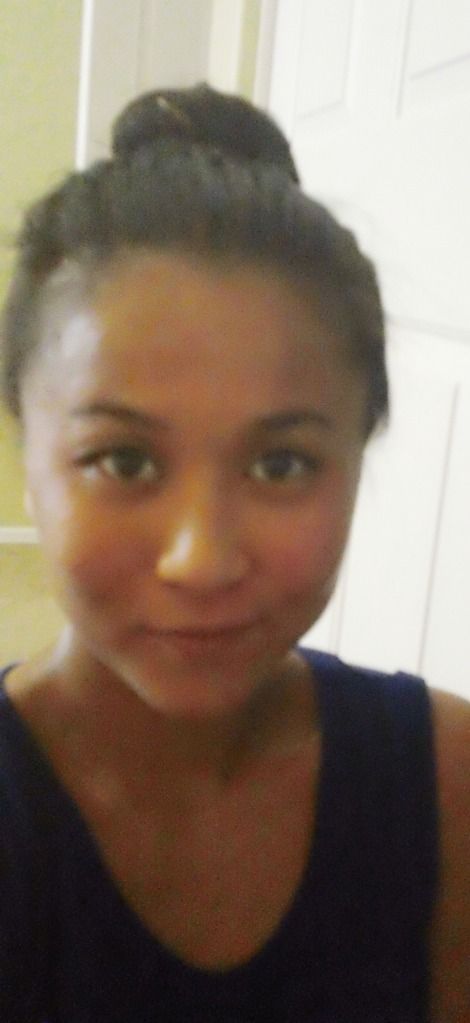 Not the best picture of me but honestly trying to include more pictures of me on my blog to show you that I am a real person! Haha!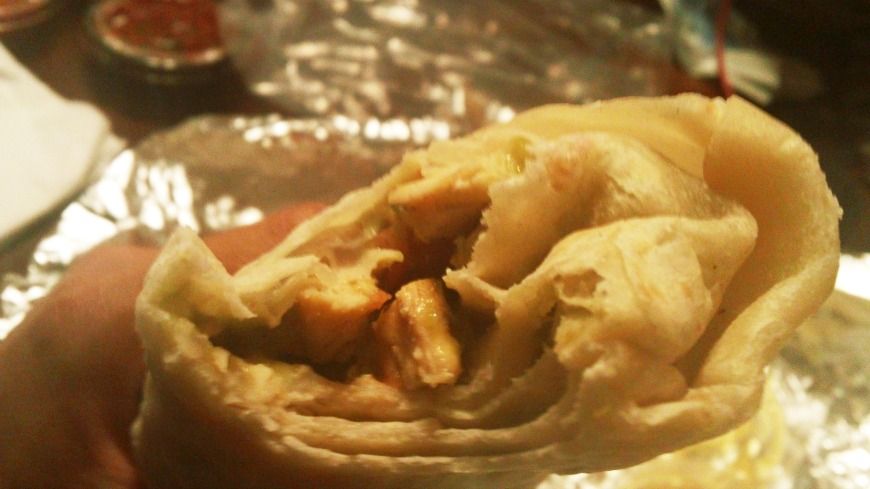 Oh hello, burrito. I haven't had one of these since Europe. No offense, Europe. You have amazing baguettes, crepes, espresso, cheese...but nothing beats a good burrito from the Southwest!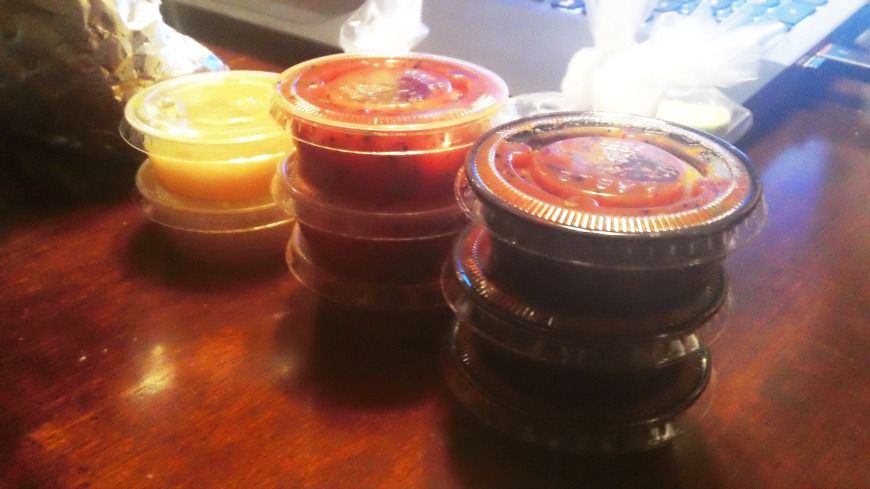 Hi Salsa. I love you too.
Whoa. There must be a black lab dog in the house somewhere according to this sign.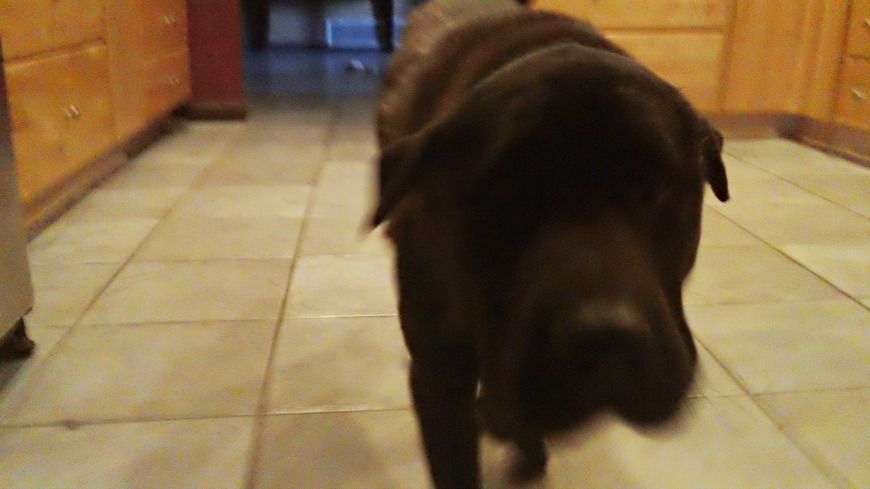 Yup. There you is!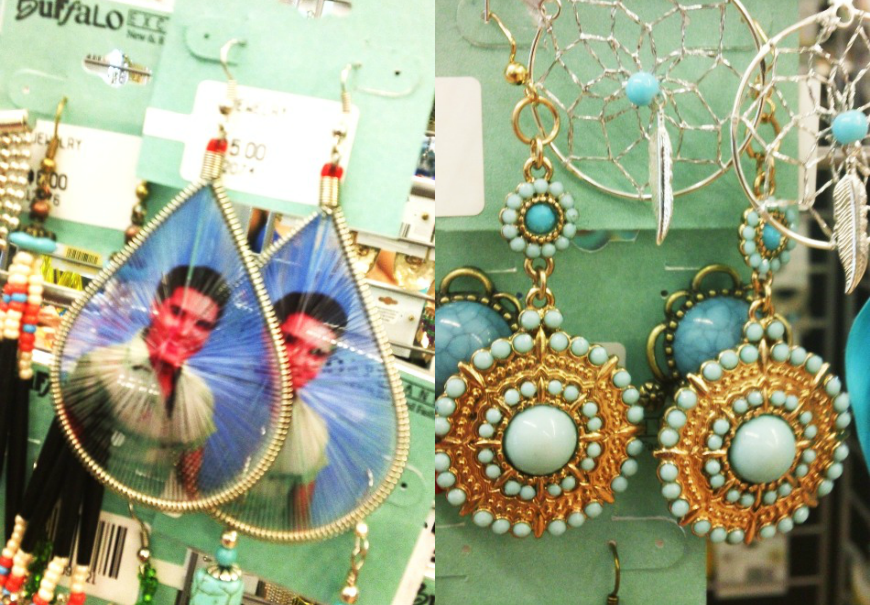 My attempt at shopping for earrings at a vintage store called Buffalo Exchange. Do you have one of those nearby? They're amazing. Not so amazing for someone like me because I'm ultra picky. But these earrings are pretty cool, right? My shopping extravaganza weekend continues on today at H&M. More pictures to come!
Are you shopping this weekend? How are those workouts coming along? I'm doing a home workout instead because I just have days where I'd rather not waste another minute getting out of the house. Today, my workout at home will consist of this:
20 Pushups
20 Burpees
40 standard crunches
1 minute plank
20 squats
20 tricep dips
20 situps
Repeat 3 times.