I'm guilty of letting over-the-top frustrations such as not having my dream job yet...or not driving the ultimate dream car...cast a shadow over the little things I need to be grateful for. I am grateful for having clean water to drink every single day, a warm bed to sleep in, loving people in my life, and high-speed internet. Those little things are often times the huge things, in disguise.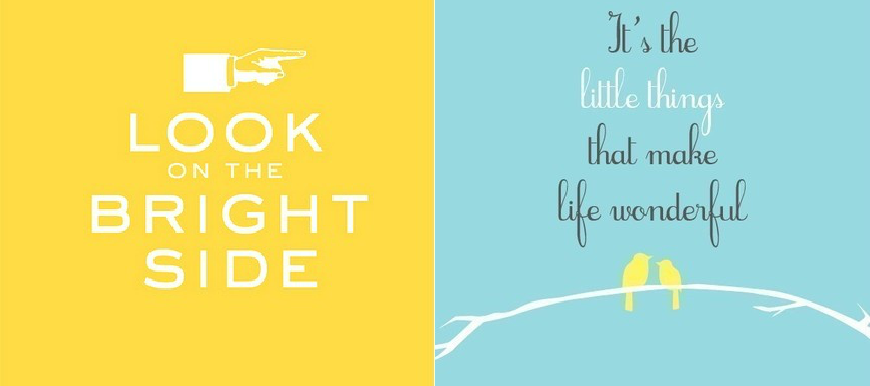 Because there is no better way to hold your head up than to...
Without dreams, how happy can you truly be? Dream on.
But, don't forget. To rescue those dreams from that fairytale land, one must act to place those dreams into your reality. Without action, dreams would just be dreams.
I can't tell you how many times I have compared myself to others (remember high school?) and in return, feel down that I'm not successful enough, pretty enough, smart enough.
Don't be like anybody else but a better version of you. Be real. Be true. That's the only way to be cool.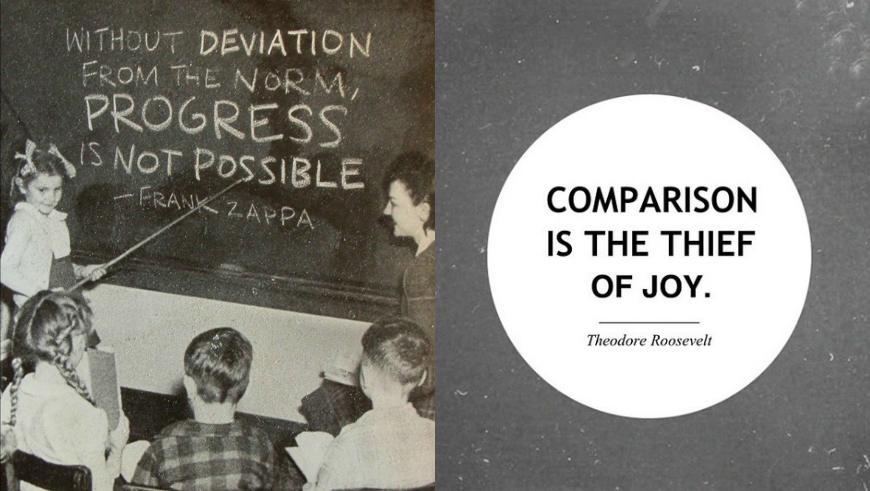 An interesting concept below that could be depressing (but only if you let it). To me, it's liberating...and empowering...and freeing. The time is now.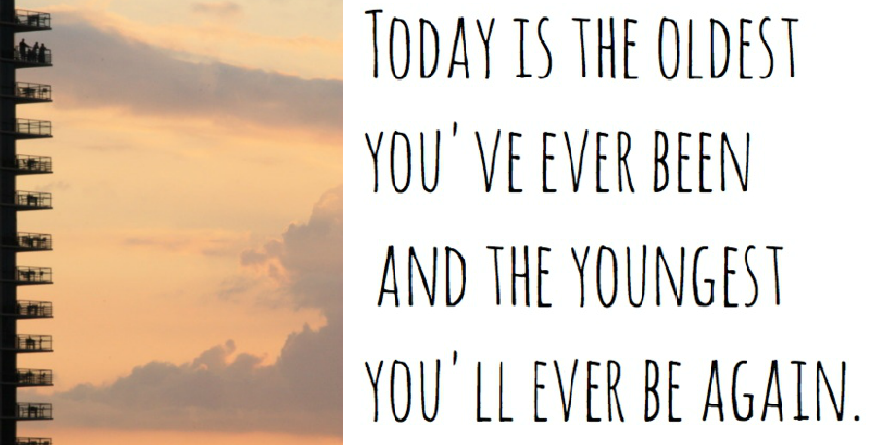 So if you can read this right now, that means you're alive. And if you're alive, start living. Do what makes you happy. Listen to your heart today, tomorrow, forever. I'm not telling you what to do, just telling you what you already know but just needed reminding.
Happy Monday! ;)
Pretty, inspiring images above can be found on my
Pinterest
.
Missed out on my other Makeover Monday posts? Check them out below!