For a few days now, I have been struggling to come up with a new post. A fun post. The type of post that everyone will enjoy, get a kick out of, and hopefully gain some inspiration or motivation. For all you bloggers out there - - maybe you know the feeling, maybe you don't. But there are times when I struggle with the type of things I want to convey to you because it is, after all, the world wide web.
On the other hand, this is my blog. My outlet. Maybe your outlet too. Being fake isn't cool. So here's my attempt at being cool by being real with you:
I was hoping this week was going to look like the picture below:
A motivating, inspirational, type of week - - the kind that sparks epiphanies while taking long showers or the ones encourage new goals. But instead...my facial expression in the picture below more accurately describes my week: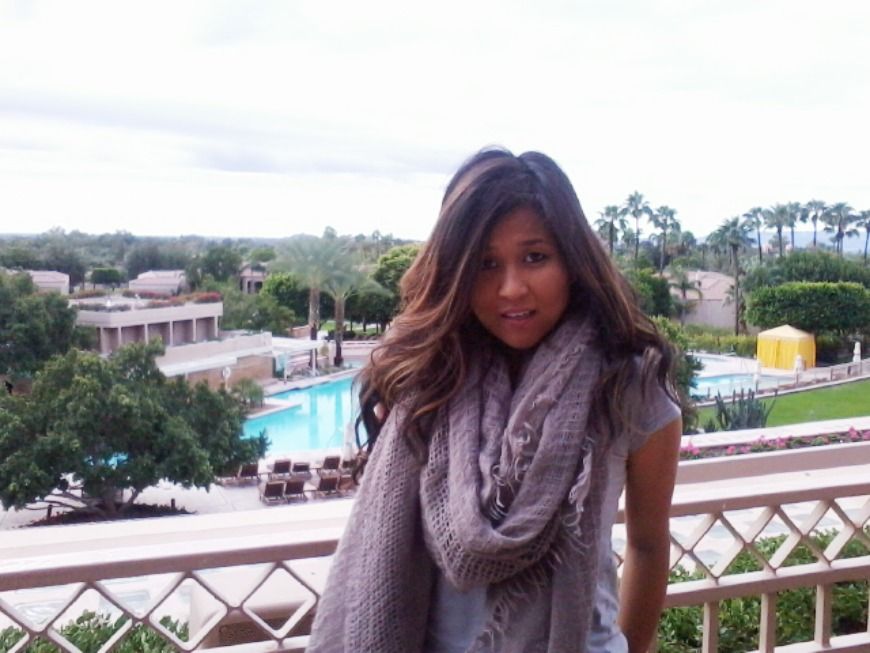 Note: This picture of me making a weird face was actually taken on November 5th, 2012 - - undoubtedly one of the best days of my life. To this day, I still do not know why I was making that face despite how happy I really was...
Back to my week. I was pretty much late everyday to my training class (I swear, it was out of my control...oil spill on freeway, mudspill on freeway, getting lost and refusing to buy a GPS) and am not getting enough sleep. So I kept taking pictures of pretty skies to help make me feel better: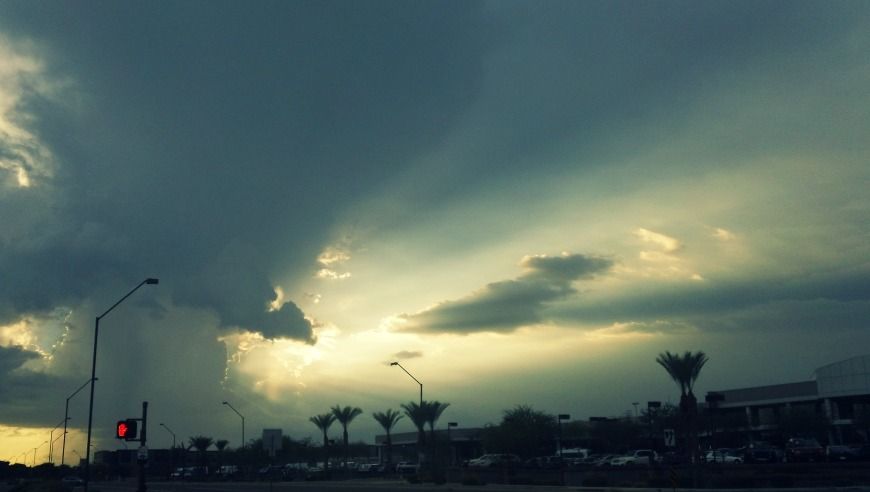 Which, surprisingly, is a great mood booster. As well as stumbling on a random book that made me giggle: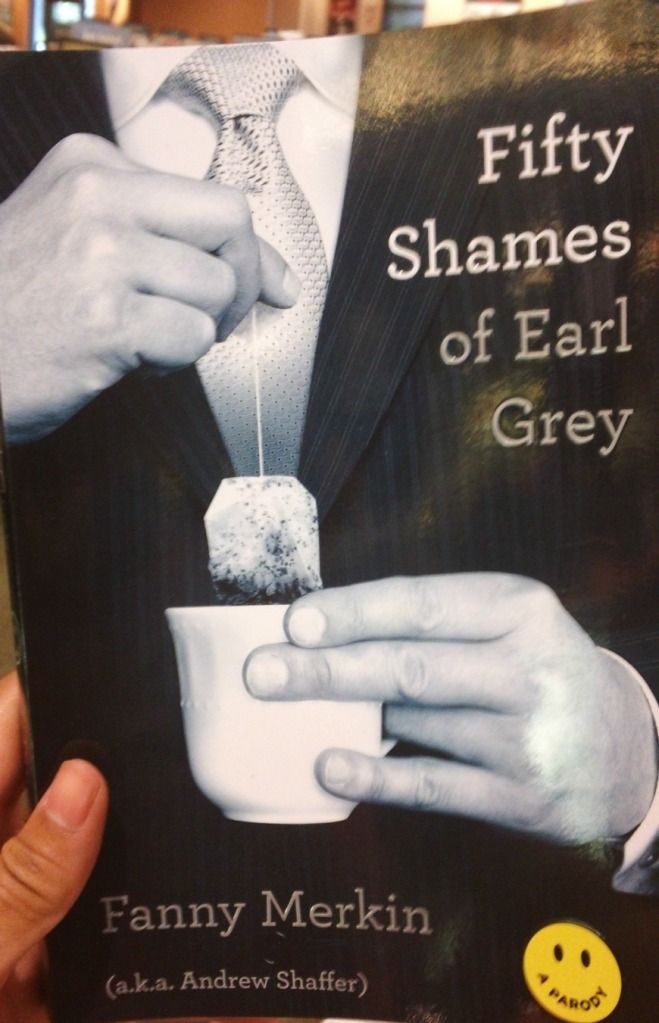 I know, I know. I'm sure 50 Shades of Gray is fantastic but I'm just not jumping onto that bandwagon quite yet. It took me almost a year to read the Twilight series so this best seller will just have to wait. I also came across these cows in the parking lot and found it on my camera: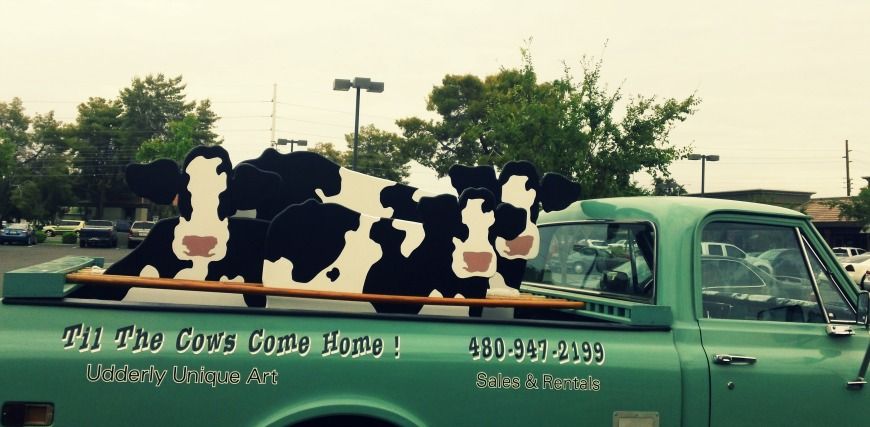 And realized...gee, being late to work, sometimes being sleep-deprived, and frustrated with the new schedule isn't all that bad. I've got it pretty damn good. I also stumbled upon this picture of my boyfriend's sweet daughter: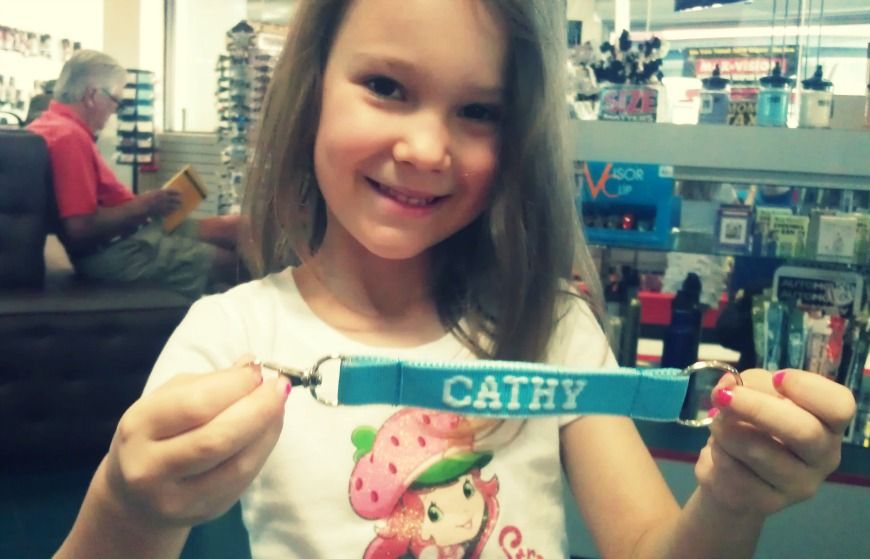 Her sweet gesture and smile reminded me that life is simple. And ultra sweet, when you take the time (and discipline!) to ignore the frustrating little things. Here is another picture of strange and beautiful skies in Arizona - - a good picture to illustrate life. Strange and beautiful, complicated yet so simple.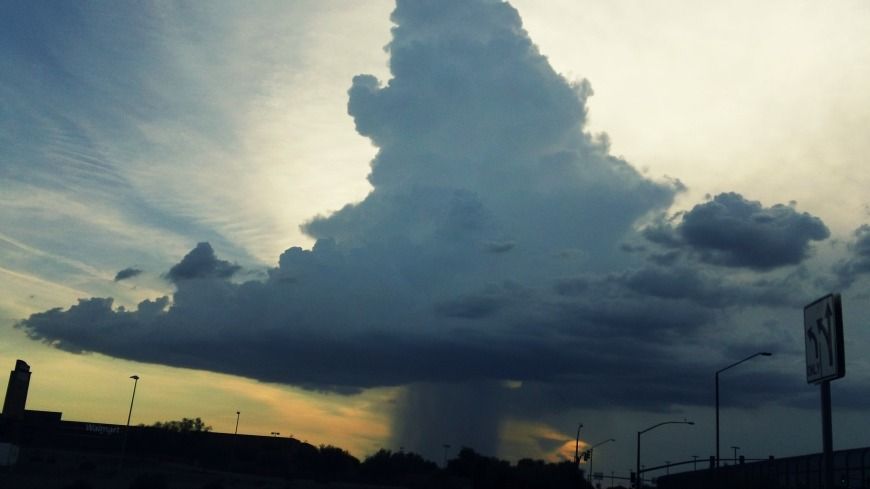 Lastly, I stumbled upon this recent picture of my boyfriend's sweet girl dressed up as Merida from the Brave movie. I ended up dressing up in a bumble bee costume as well - - and together, we took the trash out - - in costumes. That's how we roll.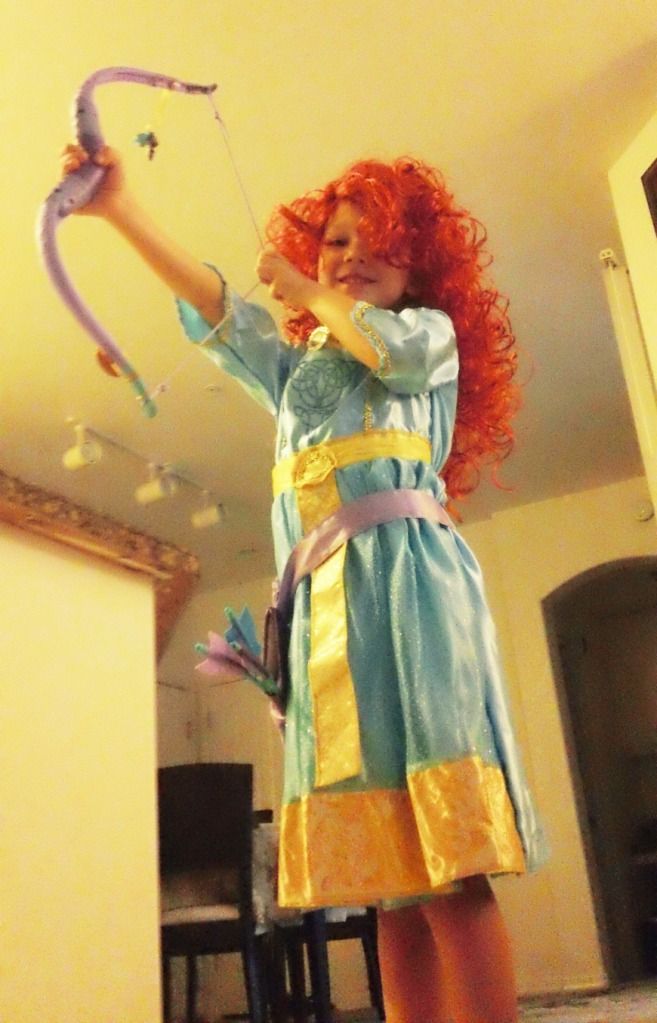 I guess what I'm trying to say is...no matter how frustrating it is when a day starts out bad...or if you're feeling unmotivated or exhausted one day...each moment thereafter is an opportunity to be grateful for the things you do have...reflecting on previous happy moments to remind you there's always room for more.
So, let's be honest. We're human. We have bad days. And we have good days. The bad news? Some things are just out of our control. The good news? We always have a choice on how we want to react to it.