I know that picture below doesn't truly showcase my enthusiasm and excitement about returning to a full-time job. It was early in the morning and let's face it, after leaving my last job in December...then traveling for a good 5 months - - and then the reverse culture shock for a few months...it's a bit of an adjustment. It's difficult for me to sum up the range of emotions I've experienced in the year 2012. But what I can say is that I woke up feeling absolutely thrilled meeting new people, participating in cheesy ice-breakers, and challenging myself in a new environment.
The first day of training was tons of fun. You know the drill - - compliance, security, benefits, missions, values, goals, employee happiness, and much more. I had almost forgotten how many extra wonderful perks you get from being a full-time worker (besides the steady income, of course). For some reason, this train of thought made me think of other things to be grateful for (reflecting on this past week).
My sudden creativity with food. It's amazing what you can do with vegetables, cheese, hummus, and tortillas.
Ingredients: steamed broccoli, chopped roma tomatoes, caramelized onions, jack cheddar cheese, sun-dried tomato hummus, all wrapped up in a low-carb garden vegetable tortilla.
Perfect for a light lunch or dinner!
I'm also grateful for my new bright orange Marc Jacobs purse (note: this is so unlike me to get a bright shoulder bag since I tend to opt for black messenger bags but it was time for a change), Green Tea Lemonade half sweetened at Starbucks, and (drumroll)
The Happiness Project by Gretchen Rubin. I finally caved in and bought it--haven't stopped reading it since. So intriguing.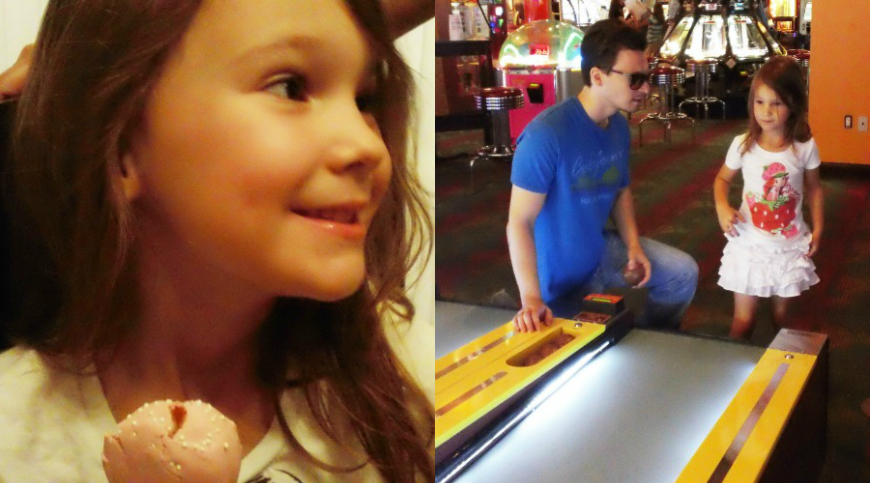 I love her. I love him and her. Cake pops from Starbucks makes her happy. And it makes me happy. Remember Ski ball, anyone?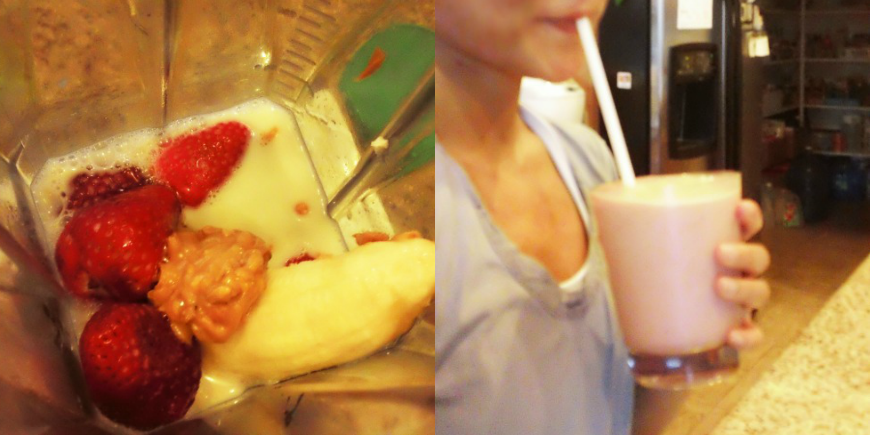 My current smoothie addiction.
Ingredients: Handful of strawberries, a ripe banana, 2 spoonfuls of Smart balance peanut butter, 2 spoonfuls of organic honey, 6-8 oz. of almond milk, and a cup of ice.
Perfect for a post-workout shake. Perfect for a post-anything shake.
How is everyone's week starting out so far? What are you anticipating this week? Thoughts on the closing ceremony for the Olympics?
Don't forget, keep staying positive. Need a little boost? Click
here
.