I wish I had the drive to do my hair differently and actually try out all the different hairstyles on Pinterest or from fashion magazines. See this picture below? That's what happens when you have "long layers" - - hair sticks out everywhere which requires you to use two hair ties. Maybe braiding hair with not one, but two hair ties will be next summer's cool 'do. But, for now, I like it for me because it stays out of my face and when the braids are taken out, all of my hair is 'crimpy'...rather than just 3/4's of it.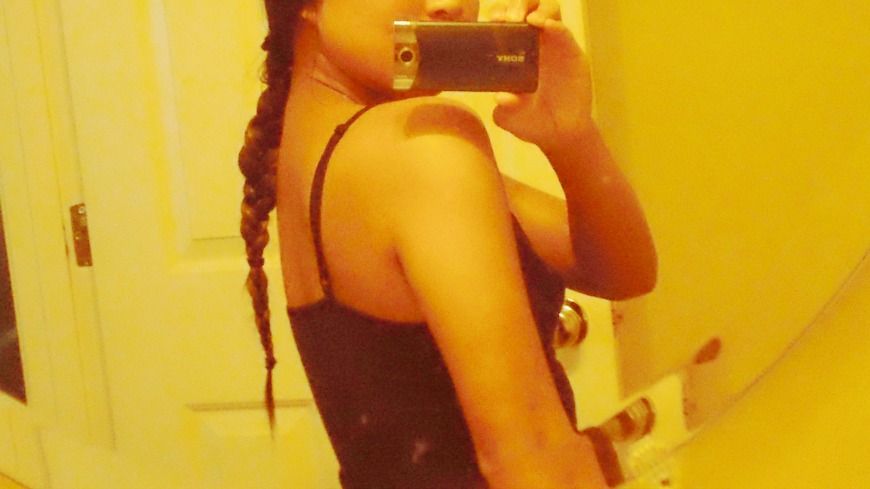 A hair bow tie. Now, isn't that something? I actually came super close to actually making this DIY hair tutorial happen in real life but I just couldn't decide on the right outfit to go with it as well as what event. What do you think? Wedding? Job interview? Coffee date? Grocery shopping? Girls' day? Vegas? Concert?
Another lovely view of the Arizona sky. Breathtaking, no?
My boyfriend made me stuffed peppers recently and I think I died. But, in a good way, of course. How have I been living without this perfectly healthy and explosively tasty dish? Wow.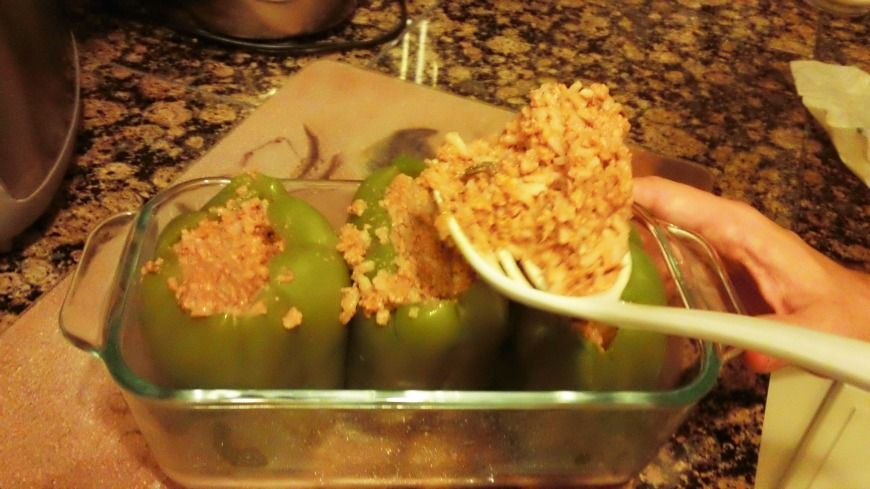 When I came across this amazing before and after picture from
Blogilates...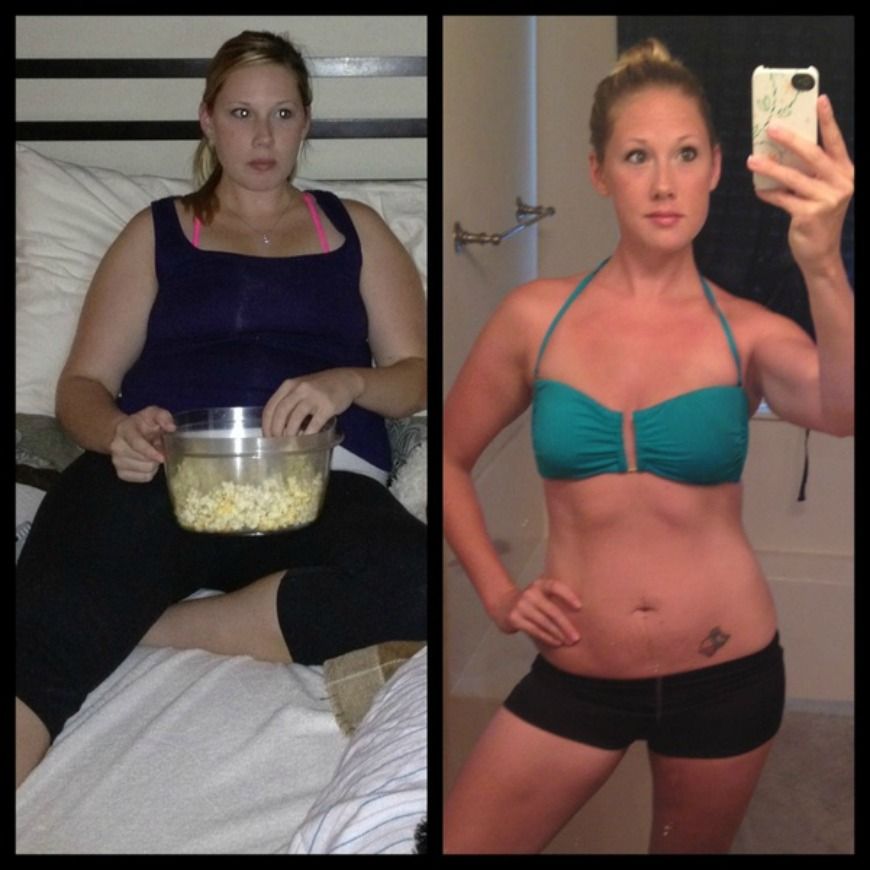 It inspired me to do my own before and after transformation for my abs :)
If you ever feel lost as to what kind of ab exercises to do for the day, there is an
Abs Workout Random Generator!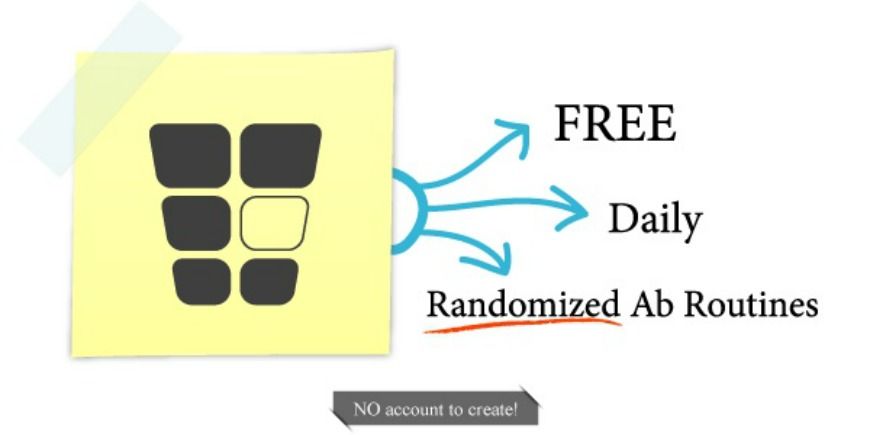 And, if you ever feel bloated like this large sabertooth cat...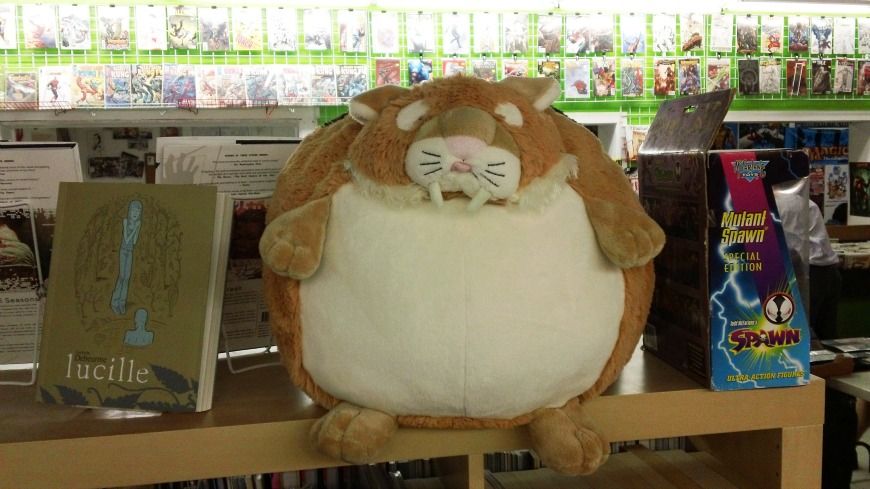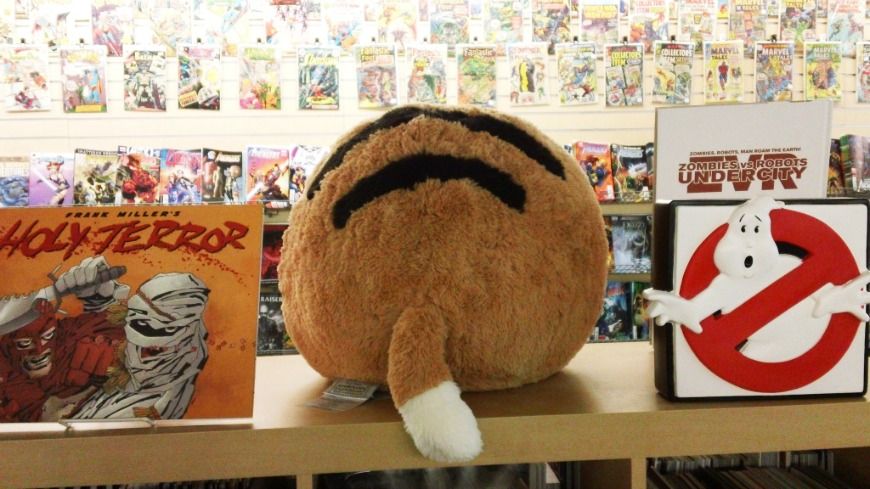 And don't have a gym to go to, refer to this lovely
No Gym Workout from Fitsugar
!
And don't forget, my friends:
All images can be found in my
Pinterest
.
Have a lovely Friday everyone! What is everyone getting into this weekend??