I know I've mentioned my trip to Rome with you all before. But I'm pretty sure it was short and sweet (the proof lies in this
post
) and never shared more fun pictures. To be dead honest with you, sometimes I can't believe my boyfriend and I was there this year. A dream come true.
Well, guess what. Hop on over to
Dreams in a Poppy Field
and you can find more pictures and why I love/miss this place so friggin' much.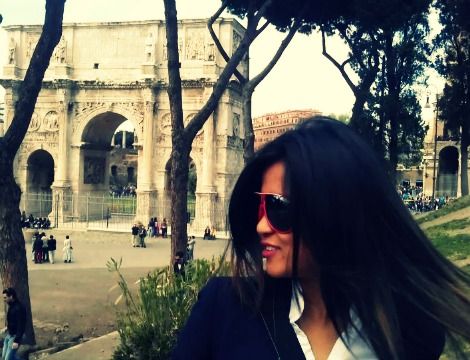 P.S. Looking for a lovely place to get lost? Miss Beth will surely take you there on her lovely blog
Dreams in a Poppy Field
. I promise!