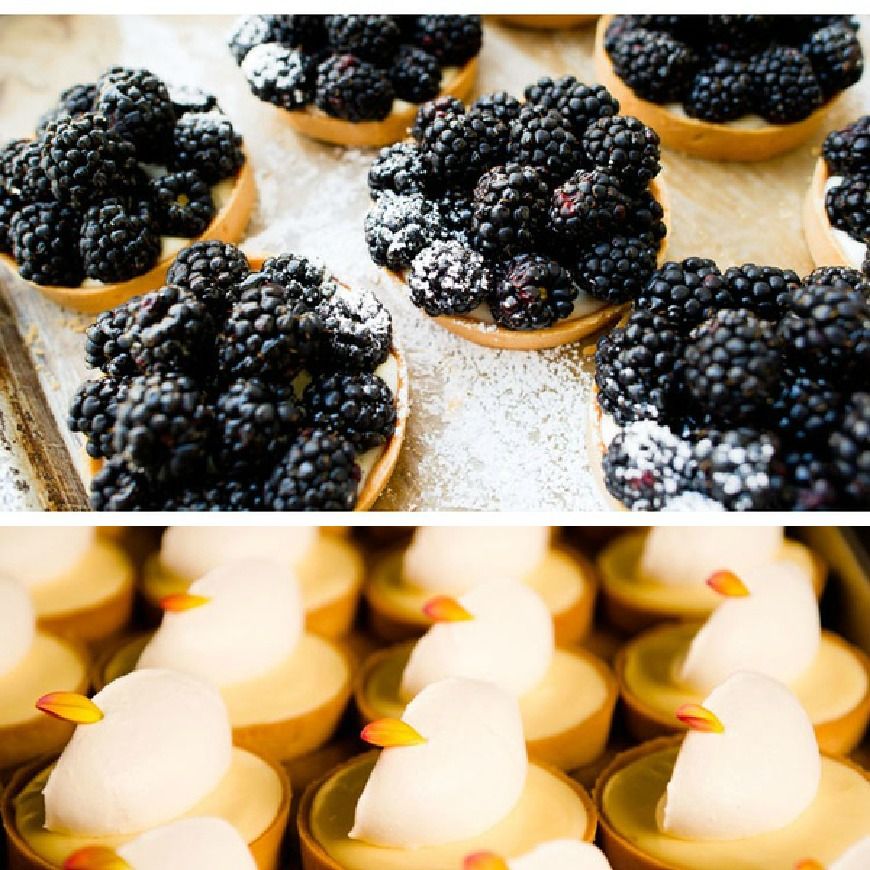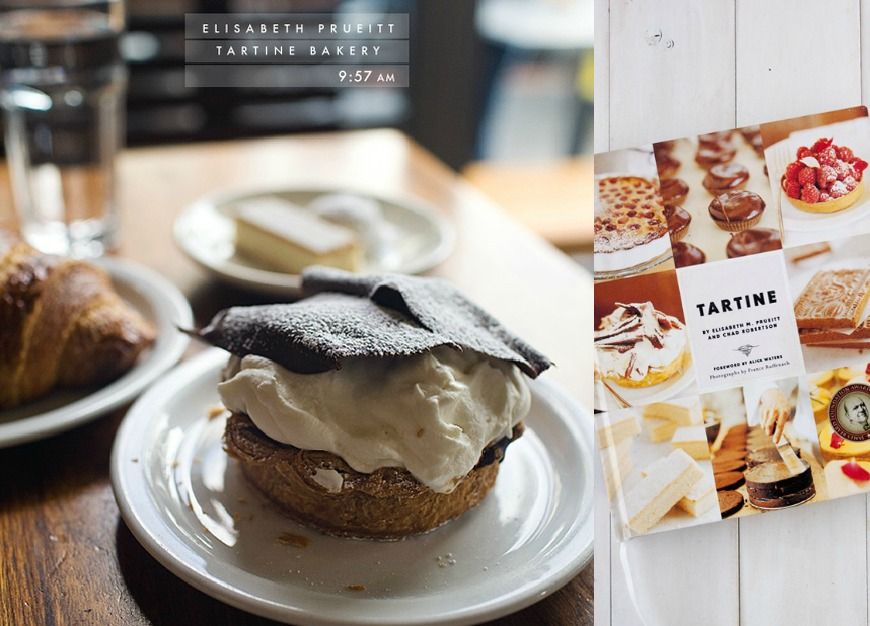 If you are in the San Francisco, California area, you must stop by the lovely Tartine bakery. It is owned by a talented couple who studied baking in Paris and brought back their inspirations to the West Coast. I wish I can say I have been there myself but I have yet to make it out there (I still plan to someday!). The reason why I am confident this place will blow your mind is because many years ago, I purchased the Tartine cookbook, followed the recipes diligently, and made some exceptional desserts.
See that banana chocolate tart right above? There is caramel in between one of those layers and is made from scratch! This bakery always reminds me of that film Julie and Julia - - remember that film?
All pretty images can be found
here
.