I don't think there is any way I can truly express how honored I feel to have Ana from the elegant and stunning
Blog Milk
write a guest post for me today. I stumbled onto her blog while I was traveling earlier this year, and have not let it out of my sight since! Her blog covers design, inspiration, fashion, photography and all that is inspirational to the eye and soul.Without further ado, here is the lovely Ana.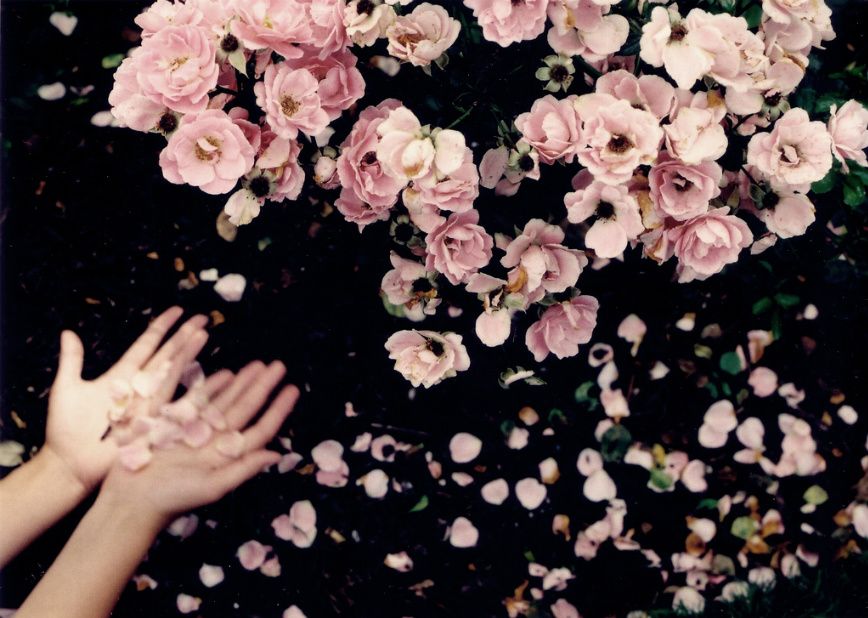 I cannot begin to express how honored I am to be guest posting today in this wonderful haven, Ms. Cathy has created. I've said this many times but Cathy's bubbly personality and outlook is a true inspiration.
I'm not an expert when it comes to blogging but I've made many mistakes I've learned from and since my daily life is now surrounded by wonderful, empowering bloggers I have now a few tricks up my sleeve I like to share once in a while.
The blogging life is incredibly inspiring, satisfying and at times takes us out of our shells and into the most amazing challenges one can face. I know we all worry about the small print and want to make our blogs a reflection of our passions and as wonderful as this job can be it can also take its toll on you.
After 3 years of blogging publicly and openly I decided that this year I wanted to take a clean and new outlook. I started writing down the most important things I found in my blog and realized some of those habits were not healthy. Checking analytics, worrying a little too much about comment counts and traffic reports were taking the magical part of the experience away early January I determined that to me the most important things I needed to focus on were:
1. Prioritizing - I used to write 3 posts a day no matter what and that truly crushes all intentions and the beautiful human part of blogging. I now share only those things I find interesting, beautiful or helpful, missing a day shouldn't be a worry but being unsatisfied with the result of a post should.
2. Finding catharsis - Blogging provides an enormous sense of freedom and the line between sharing and over-sharing is sometimes blurred. I personally like having such freedom and even though I didn't quite appreciate it at first I now treasure it and I open up about things that can have a positive effect in people's life. Catharsis is important both for the writer and the reader, it forms a bond that constantly inspires us to continue blogging and sharing.
3. Change - Once you feel like you are hitting a brick wall change can work wonders for your spirit and for the way others see your blog. I believe a blog should be in constant developing, just like you strive to bring new and original content to the table you should grow at your own pace and with your own personality.
4. Inspire - This is what fills my glass every day. If I can inspire one person every day I feel like every minute, every effort and strive has worth it all. I have though realized you can only inspired someone once you have been inspired by others. It's one of those beautiful gifts that keep on giving.
5. Rest - I truly admire people who blog 24/7 and who are happy and able to do it but I also believe in "living, then blogging" - Making your personal life the top priority can work wonders in your blogging life, it inspires you, gives you things to talk about and surrounds you with unique experiences that can make a difference in the way you open up to those who read your blog.
In a nutshell, I've learned that in order to blog happily I have to live happily. Concentrating in every single area of my blog is important but more so those who read my blog, trust my taste and engage in the littlest things that I write about. Working hard for them is important to me just as is to recharge my strength to keep offering something honest and true.
How do you encourage yourself? What is the biggest worry you have about your blog?