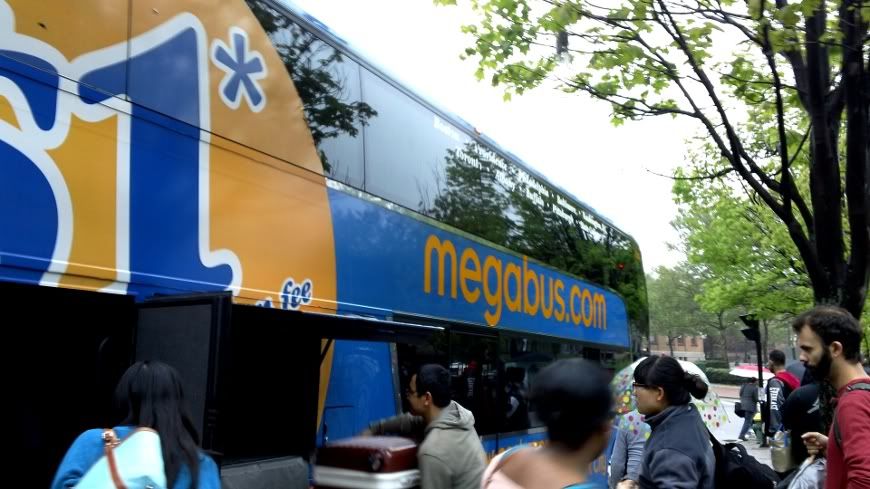 How is it only $6.50 for a bus ride from Providence, Rhode Island to New York City, New York? Clad with a bathroom, free WIFI, and top decker? I remember those moments before purchasing this bus ticket online and feeling a little sketched out - - it's got to be ghetto and will probably charge me for baggage. Nope. Just cheap and efficient. I like that.
You know what else I like? Sketches of Danny Devito in a high school.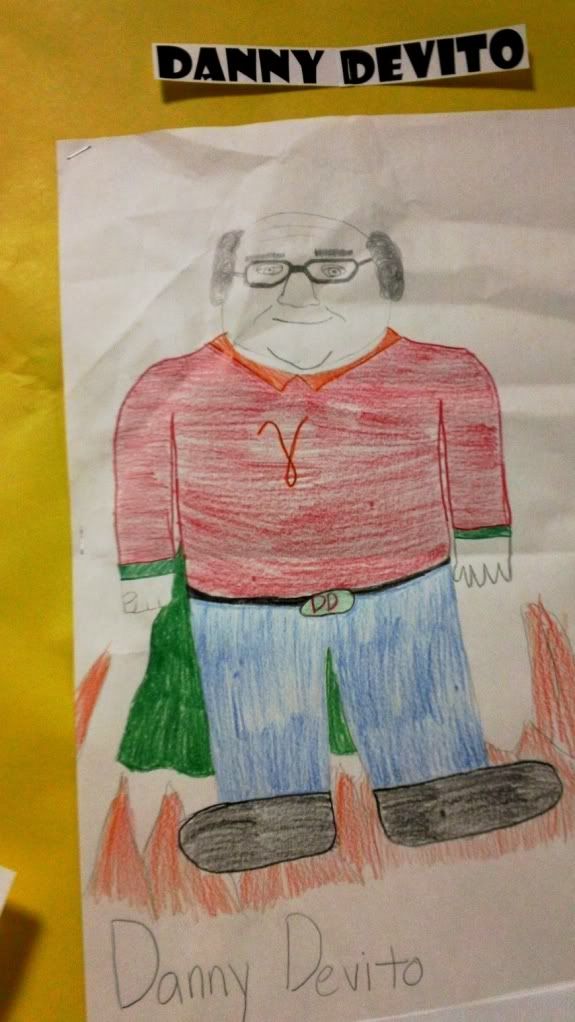 I also enjoy seeing strange CD titles as it never fails to make me giggle on a rainy Rhode Island day.
Why would someone name their CD
Vomit Launch?
Anyway, another 3.5 hours and I'll be back in New York to catch my flight back to Phoenix, Arizona - - my home. According to friends and family, the weather has been breaking 100 degrees F already! Sounds hot, right? That's all right - - it's actually more than all right. I need to catch up on my Vitamin D. And you know what the best part is? My beau will be picking me up from the airport. Mi amore.
Stay tuned because once I'm home, I'm planning on doing some great giveaways and fun contests. Don't think that because I'm back home, there'll be no more adventures. Oh, they'll be plenty of that in the West Coast of America and I can't wait to share it with you!!
By the way, I want to thank you so much for the comments and emails - - they're honestly what motivates me and keeps me going. If you ever have any questions, you can find my email address under the Contact Page. Have a lovely day!!